So Fresh and So Green: A Road Trip for Plant People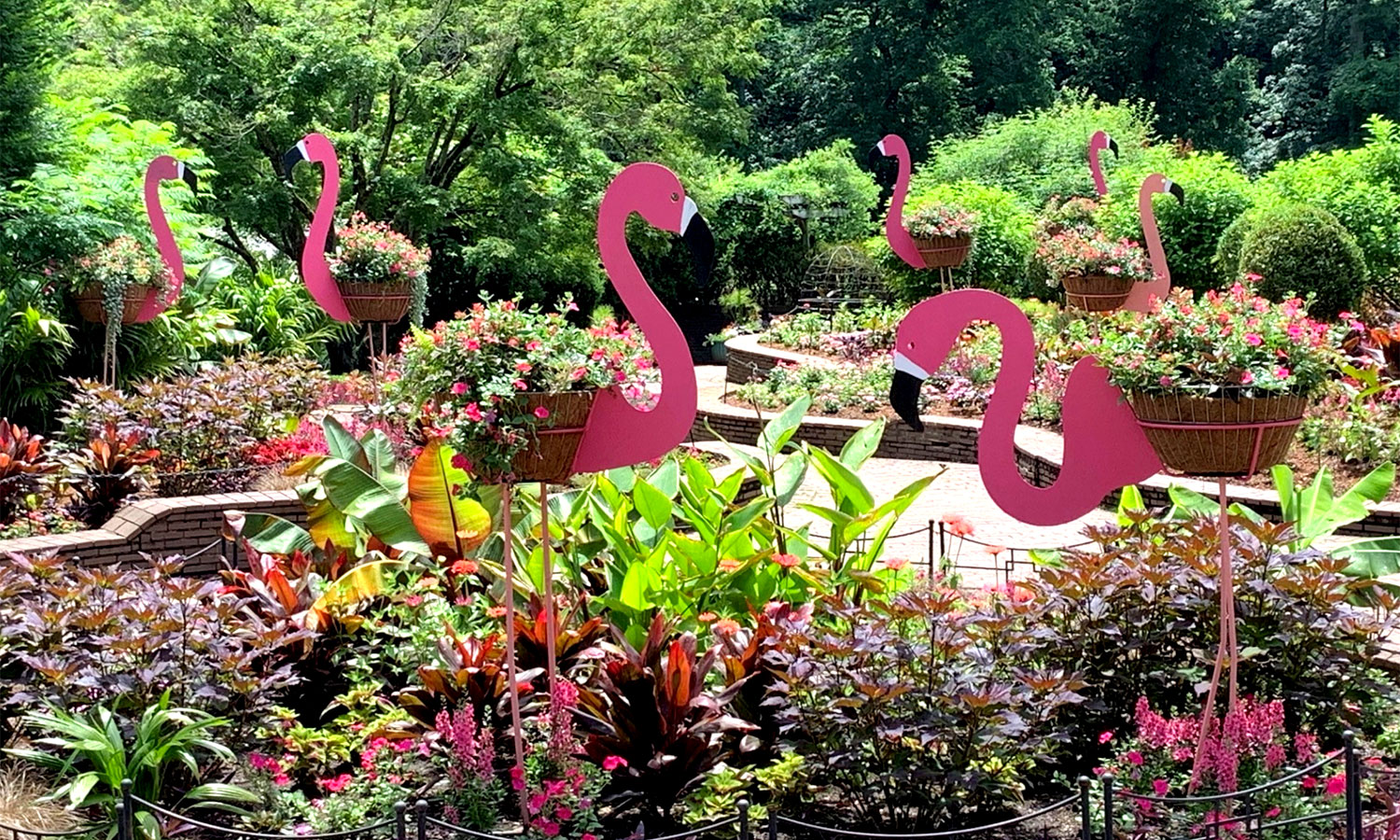 Your social media feeds may be looking like a jungle lately. Maybe you've seen the declaration that "pets are the new children and plants are the new pets," or you've been following plant-centric accounts. Regardless, there has been a blooming interest in houseplants for their aesthetics, health benefits, and means to connect with nature no matter your square footage or zip code. 
Come along on this plant lovers road trip and visit a beautiful garden, lush shops, and restaurants, and then learn about plant propagation from your own verdant AirBnB garden cottage. 
Start the day with coffee at Good Neighbor
Grab a curbside parking space in Baltimore's Hampden neighborhood and head into this highly-Instagrammable mixed retail and café space. In addition to stylish home goods, Good Neighbor also sells tasty and unique coffee, toasts, salad, and baked goods that emphasize floral and herbal flavors. (Note that many of their goods are Baltimore-based, such as Jinji's Chocolates.)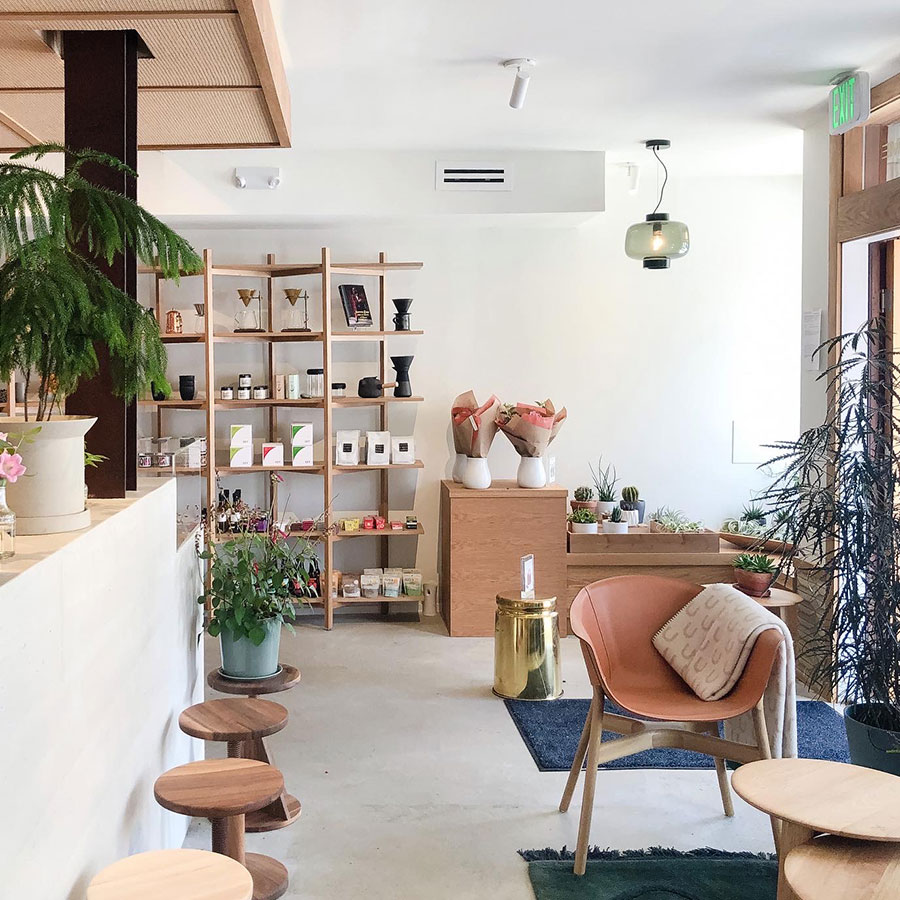 Give their Pomegranate Halvah latte a try and savor the blend of tahini, honey, pomegranate syrup, espresso, milk, and orange peel. 
Enjoy lunch among greenery at Alma Cocina Latina
Drive south into the heart of Baltimore to Alma Cocina Latina, a lovely plant-filled restaurant with a menu featuring fresh flavors rooted in Venezuelan and Latin cuisine. Choose from small plates, arepas, entrees, and desserts. Paella, anyone?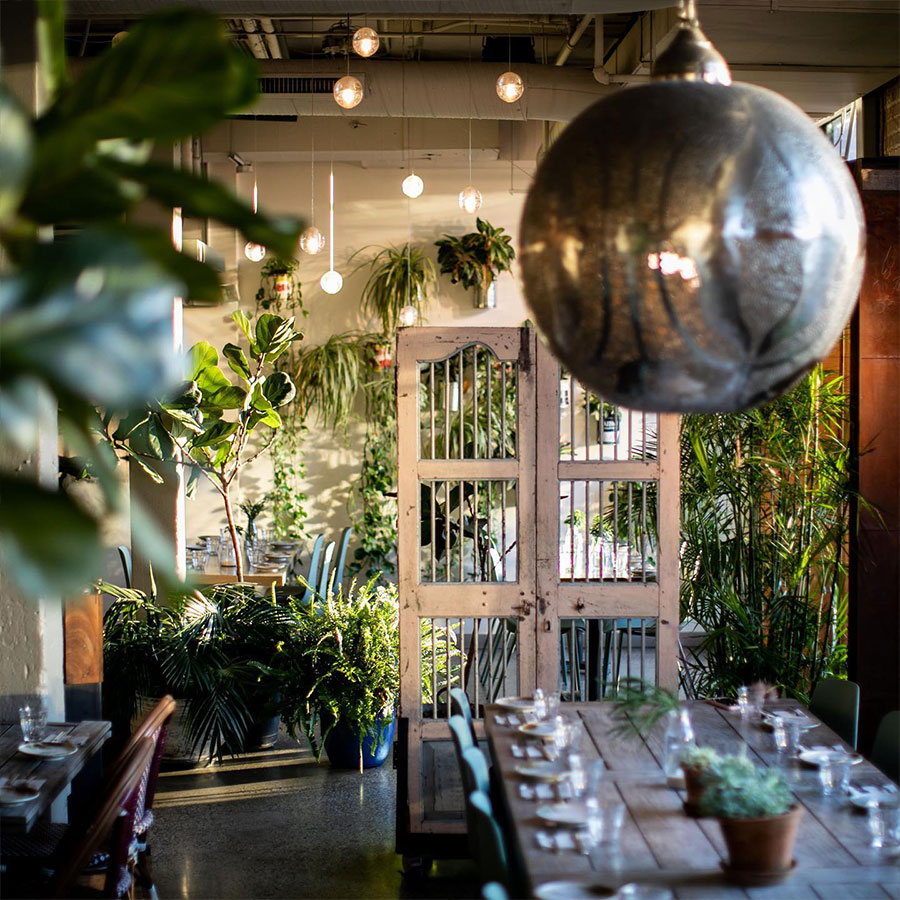 Most delicious of all, Alma Cocina Latina cares about the true spirit of food and cooking, which is to nourish and connect with others. They have partnered with local Mera Kitchen Collective to "holistically address food apartheid, provide and sustain meaningful employment with paths to ownership, and reimagine our relationship to food systems and the hospitality industry." During COVID they have served over 93,000 meals to underserved and marginalized communities with the support of various grants and donations, including Maryland resident Jose Andres' World Central Kitchen. Growing community and growing justice depend on all of us helping.
Explore the grounds of Brookside Gardens
Take 95 from Baltimore and head towards Washington, D.C. via 495 to Brookside Gardens, a 50-acre oasis in bustling Wheaton. Admission is free here! Park your car at the visitor's center, check the map, and choose your own plant adventure — explore Brookside's various themed gardens or two conservatories (call ahead or check their website to confirm if the conservatories are open).
Outstanding features include a goldfish pond, a walking labyrinth, a children's garden, and a Japanese-style pavilion on an island.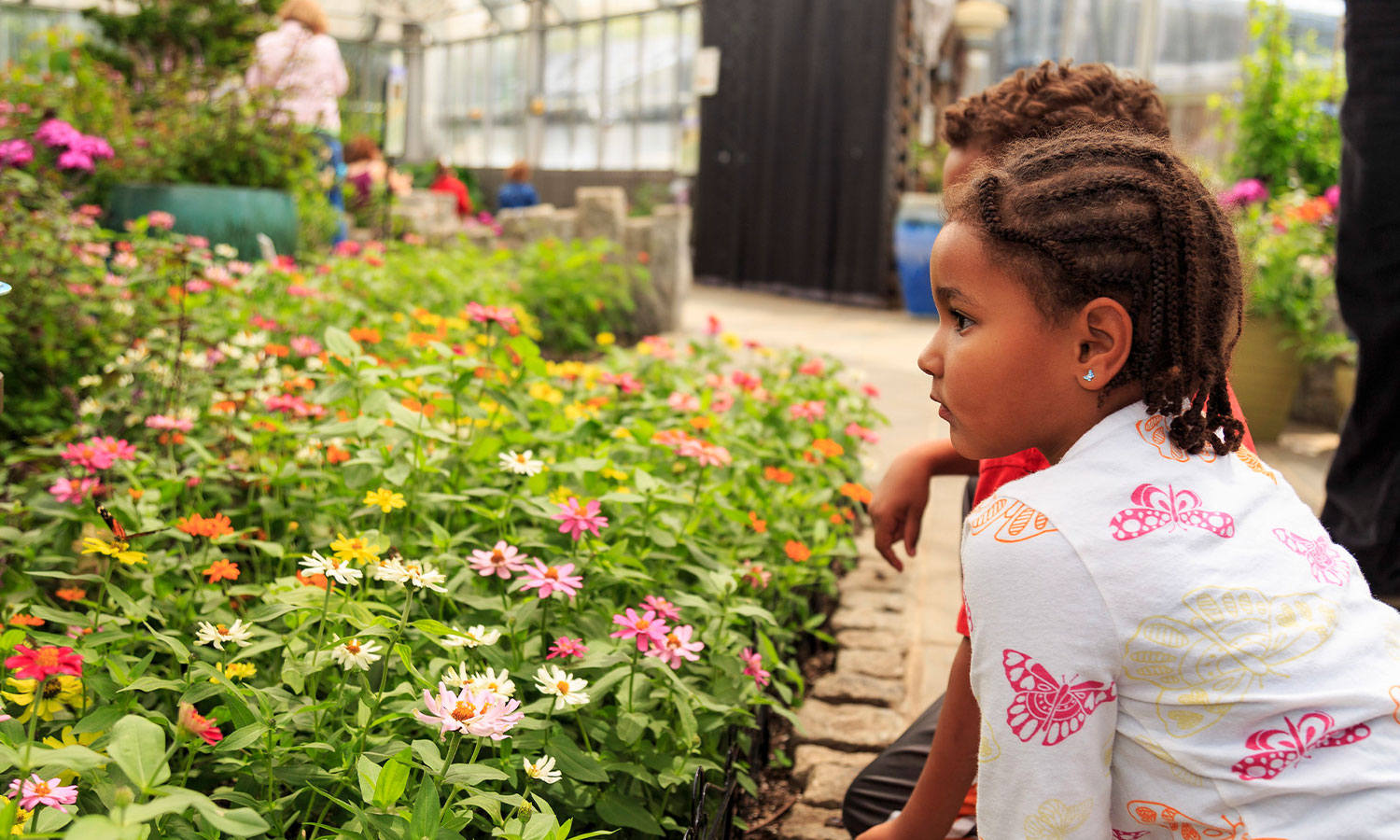 First-time visitors may enjoy the online self-guided tour of the gardens; you can also access the adjacent Brookside Nature Center via the Woodland Walk. In addition to their gorgeous grounds, Brookside offers year-round wellness and gardening workshops and seasonal events, including an annual Winter Garden Railway featuring historic Maryland landmarks. After exploring Brookside, hop on the 495 beltway and then 270 north toward Frederick for more plant adventures.
Take home a new plant friend at Take Root
Lovers of all things green will feel right at home in downtown Frederick's fab plant shop, Take Root. Grab free parking from the rear lot or a street-side metered spot and prepare to add to your indoor garden.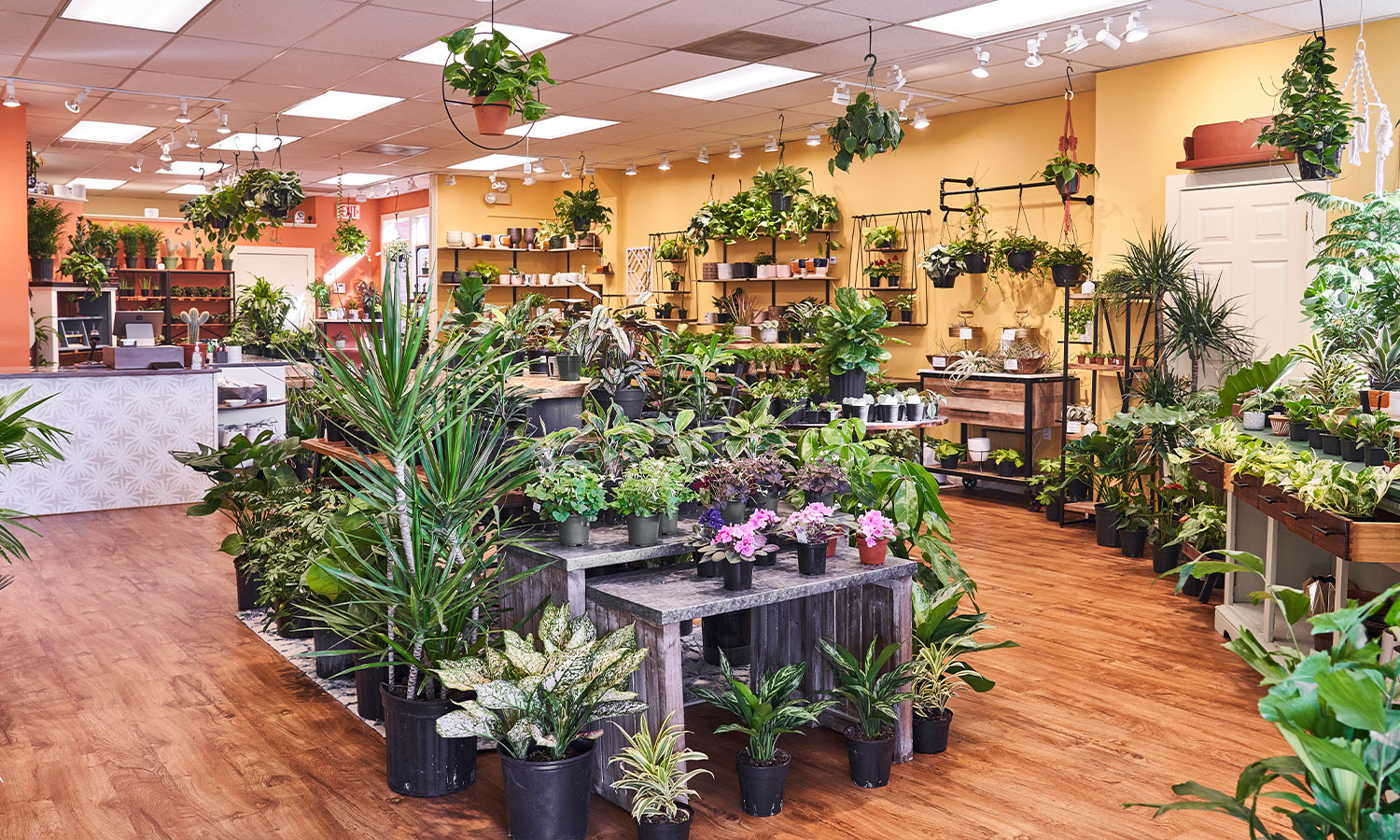 Take Root stocks all sorts of house plants, plus the accessories you need to showcase and take care of them. Take home a quirky pot with a new plant friend or perhaps an exotic air plant perched on a sculptural metal hanger.
Check out the greenery along Carroll Creek and pick up dinner downtown before heading to your accommodations for the night.
Unwind in a private garden cottage
Located 10 minutes from downtown Frederick, Honeysuckle Cottage is a charming guest cottage nestled in a verdant garden setting. The light-filled space includes a queen bed, sleeper couch, full bath, microwave, fridge, and gourmet coffee maker. 
Enjoy the serene interior or step out onto the private balcony to appreciate the sounds of birdsong, wind in the trees, and burbling water from the garden fountains and waterfall. End your night with a drink by your private fire pit or float away on a cloud of relaxation in the bathtub. No matter how you choose to wind down, your dreams are sure to be a breath of fresh, green air.
Take an online class with plant stylist Hilton Carter
You might wake up and wonder how to keep your new plant babies alive. Make your indoor green thumb even greener with an online class from Baltimore-based artist and plant stylist, Hilton Carter.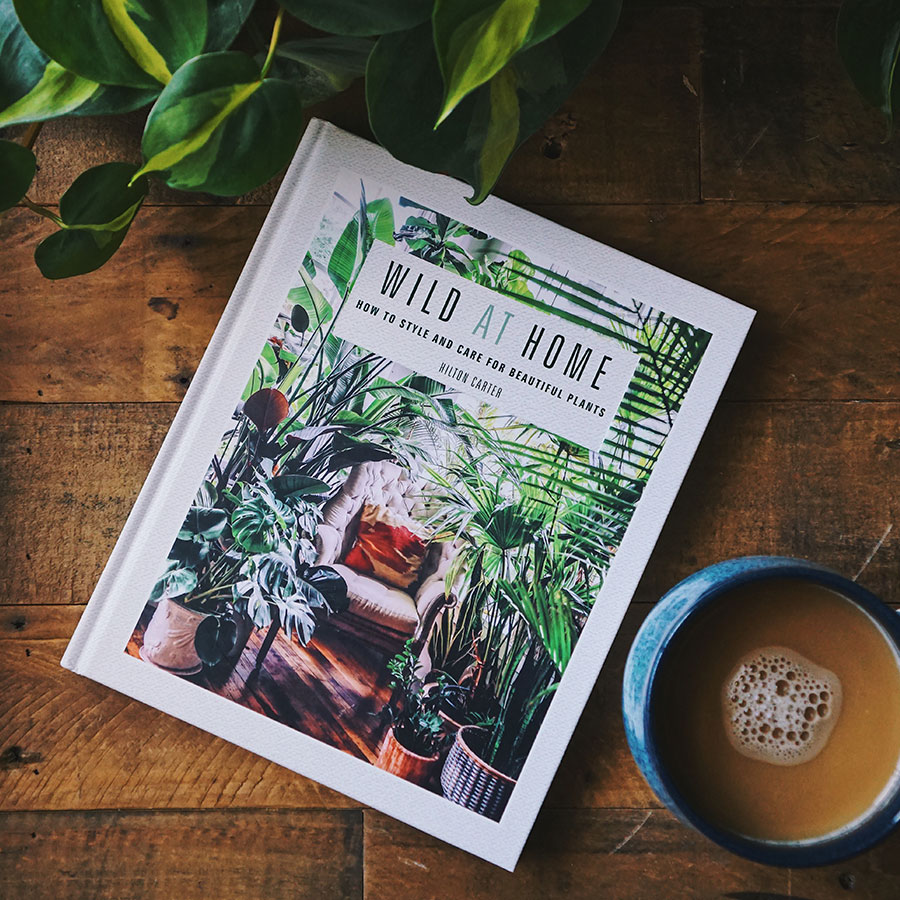 Carter burst onto the #plantstagram scene with his plant-filled loft and offers plant care items and books via his website. Plus, he posts Plant Doctor videos for Apartment Therapy's YouTube channel. Fully plant-nerd-out with an online propagation class aimed at helping you to fill your indoor space with ornamental greenery.
Fill your car with plants and decor from Thanksgiving Farms
Follow Buckeystown Pike south out of Frederick and watch the scenery become more bucolic as you approach Adamstown's eclectic Thanksgiving Farms, a locally-owned orchard and nursery. Park in the gravel lot and grab a wagon for shopping – you'll be glad you did. Stroll the grounds and dip in and out of greenhouses; depending on the season, Thanksgiving Farms carries vegetable and fruit plants, herbs, perennials, annuals, and all sorts of luscious house plants.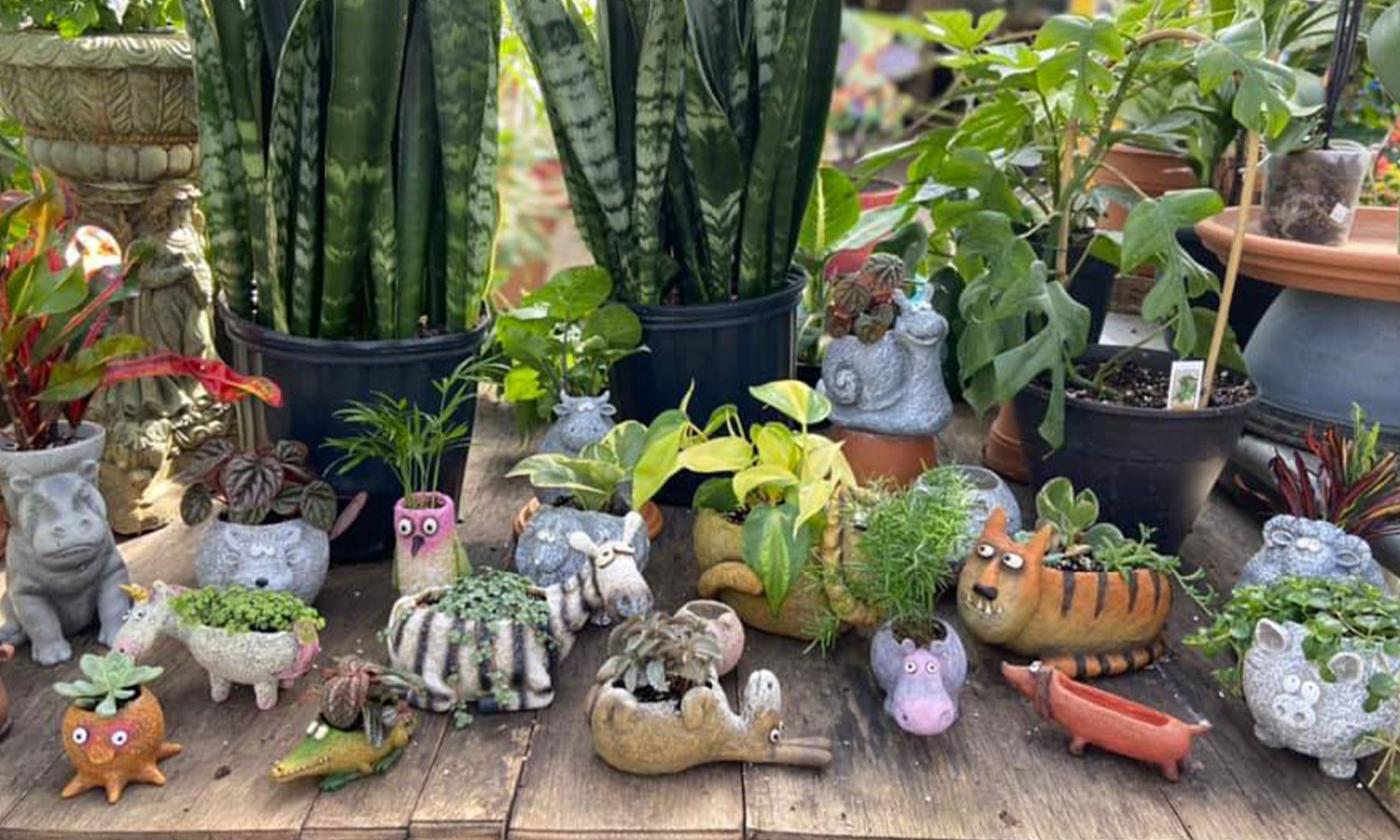 The large greenhouse adjacent to the main shop is packed with cacti, succulents, tropical plants, and flowers of all kinds as well as the pots and accessories to show them off. Say hi to the rescued parrots and other tropical birds lucky enough to call this space home.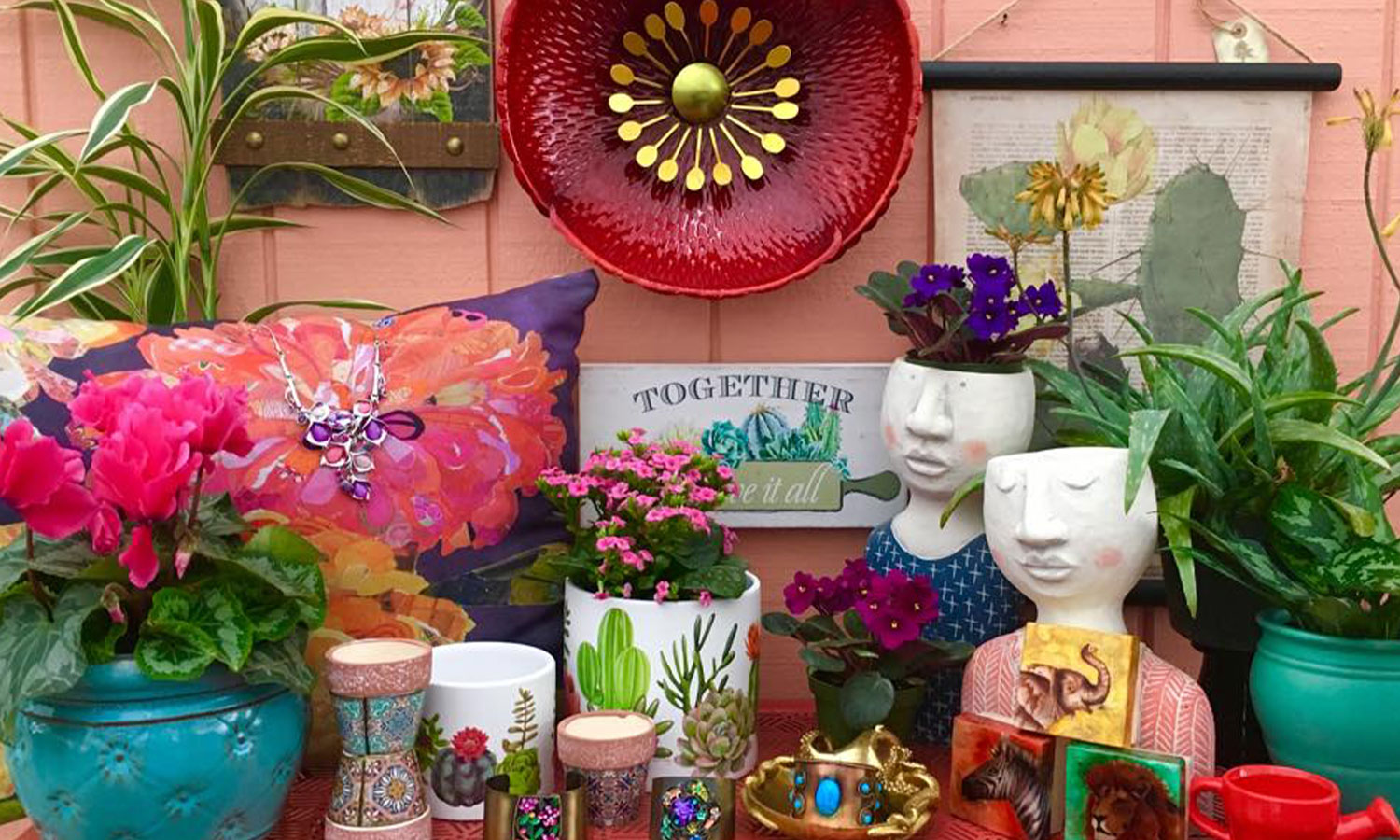 Step into the shop and find home decor, local produce, baked goods, and other delicious items. (They even sell beer here! Mad Science Brewing Company is a community-supported farm brewery that uses produce from Thanksgiving Farms in their beer. Pick up a beer and enjoy fare from a food truck if you visit on a weekend.)
Before you leave (with a trunk full of plants, no doubt), consider stocking up on some local fruit and snacks to enjoy on your drive home. Don't be surprised if you return with some garden ideas of your own!
---
Lead Photo: Courtesy of Montgomery Parks, M-NCPPC
Christine Rai is a funky professor, writer, and artist who lives in Montgomery County with her family. She loves discovering fab flavors, exploring cool places, and savoring learning. Follow her adventures at www.christinerai.com.