Eat and Play Around the Capital Beltway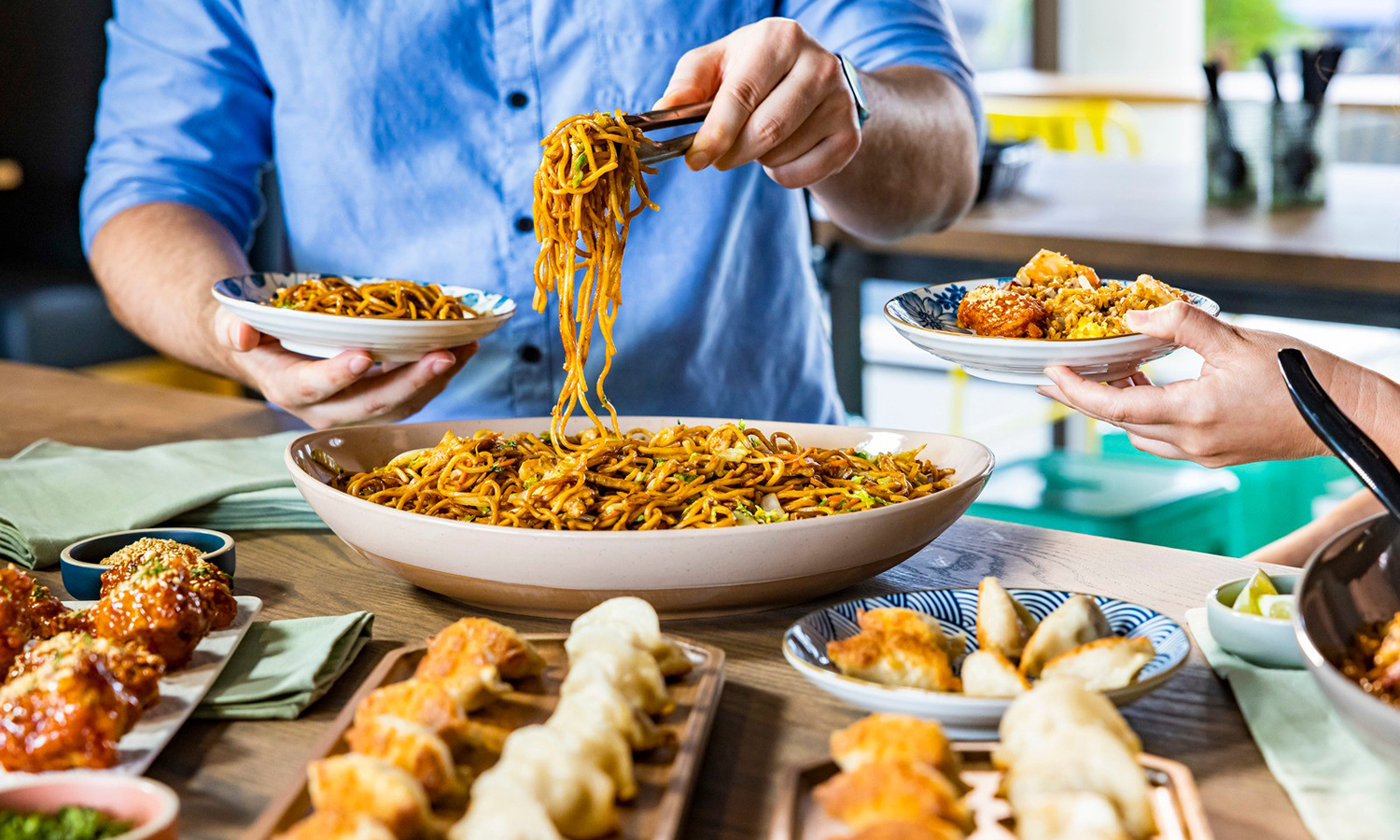 Only one 64-mile-long interstate freeway encircles the Washington, D.C. suburbs—the Capital Beltway! I'm here to tell you that there's way more to the famous I-495 than traffic jams and the political establishment. The wheel-shaped roadway cuts through two populous Maryland counties—Prince George's and Montgomery. That means there's plenty to explore along the busy corridor! Here's a rundown of my favorite spots:
Parks & Gardens
A lush lakeside public park in the College Park-Berwyn Heights area, Lake Artemesia has lots of connecting trails, a handicapped-accessible fishing pier, and aquatic gardens. Although it's adjacent to the Metro rail line, you wouldn't know it. It's one of my favorite places to take a quiet walk.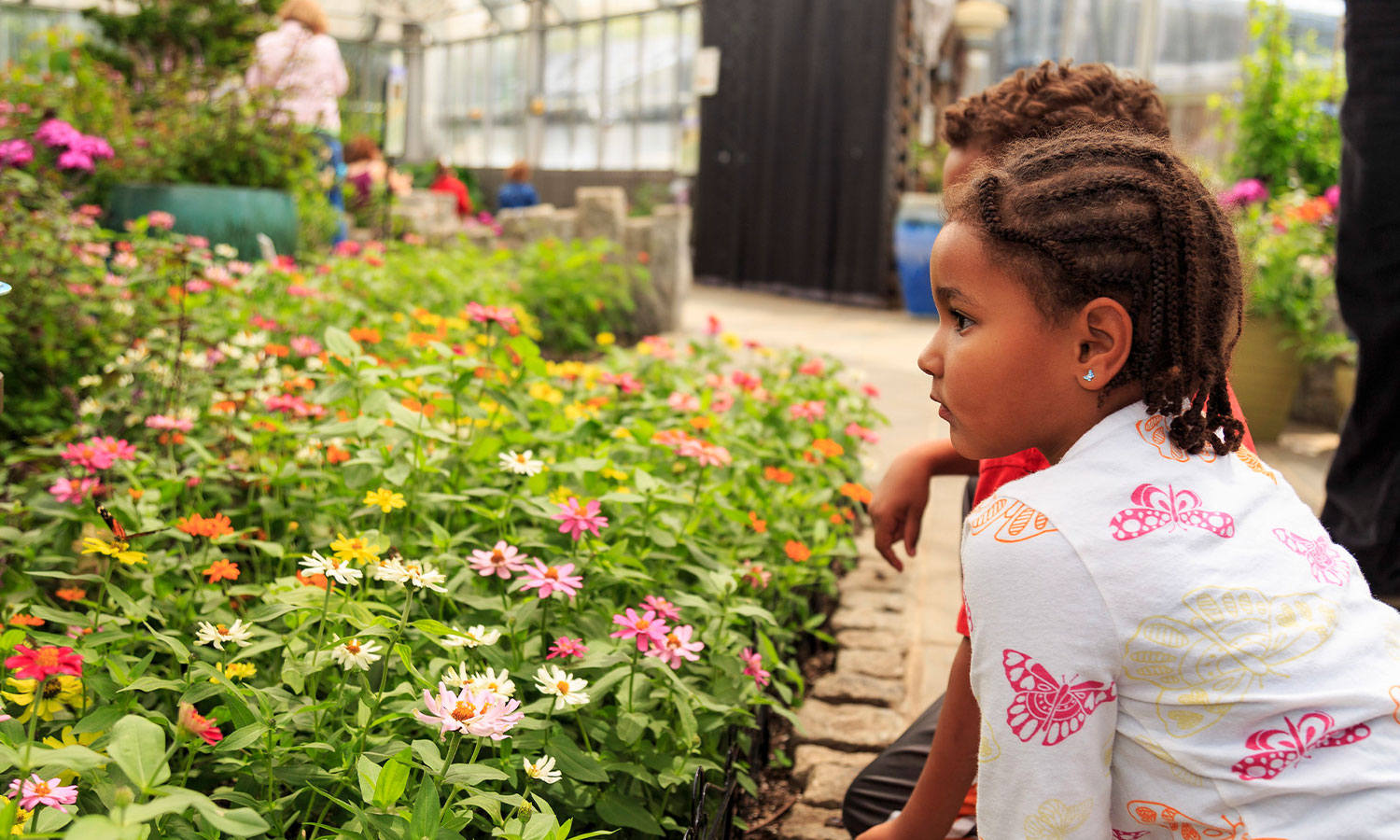 Brookside Gardens is a 50-acre public display garden in Montgomery County that boasts too many award-winning features to list. Admission to the gardens is free, and distinctive educational programs are available all year. I stumbled upon Brookside when I attended a houseplant workshop last winter, and I've been going back ever since.
Tucked into the heart of Upper Marlboro, Watkins Regional Park is an 850-acre family-friendly recreation hub offering an impressive Wizard of Oz playground, carousel, mini train, putt-putt golf, sports grounds, walking trails, picnic areas, and a Little Old Maryland farm. My favorite item is the well-maintained primitive campground. I love that camping is available so close to the Beltway! 
Learning & Art
A campus of culture just over the border from D.C., Glen Echo Park is home to 13 resident artists & organizations. Learn about the nation's largest estuary at the Chesapeake-focused aquarium (it has a touch tank!), take a glass blowing, pottery or photography class, check out a puppet theater performance, or ride the Dentzel Carousel. Make sure to stay after hours to see the Art Deco neon signage light up at night!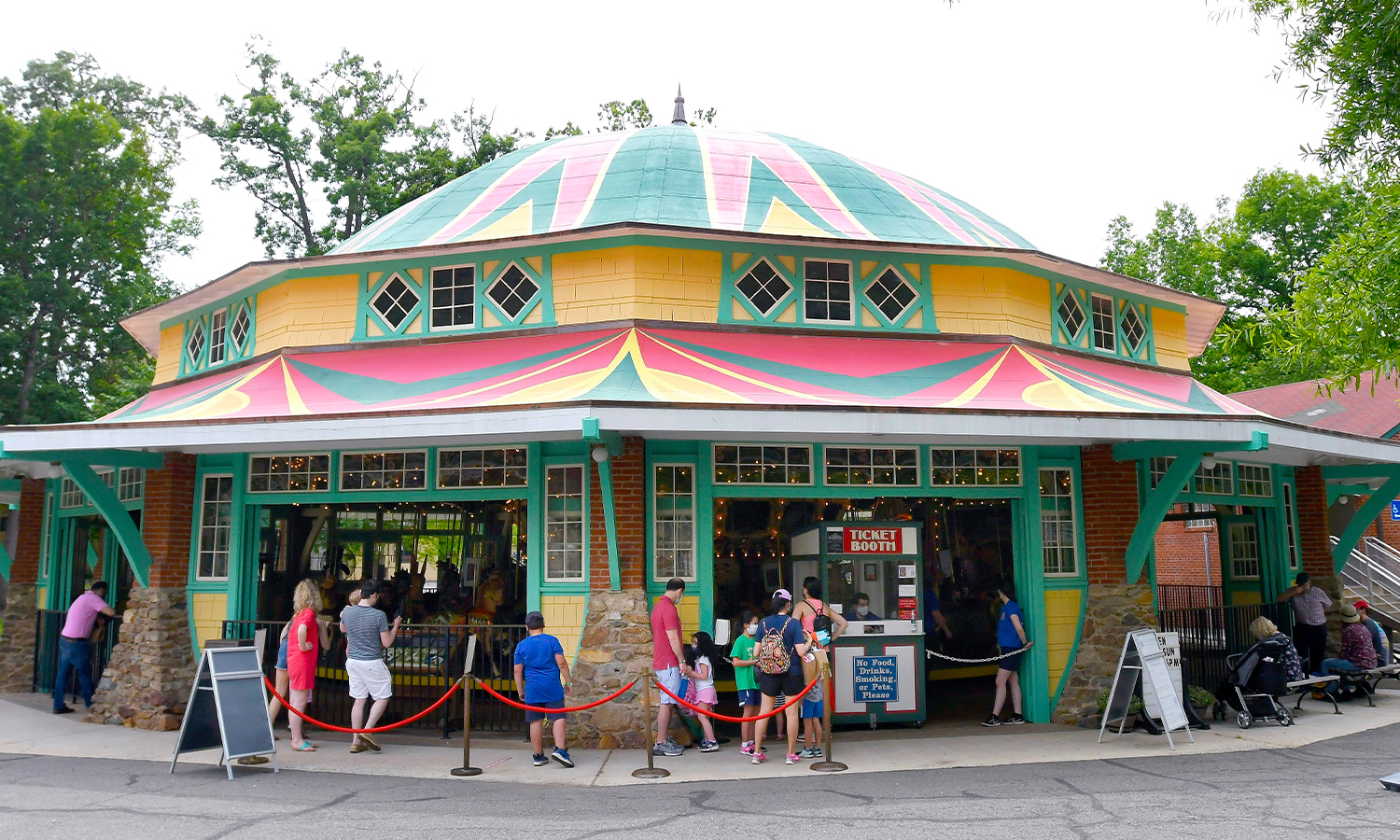 Originally founded in 1862 as the Army Medical Museum, the National Museum of Health and Medicine in Silver Spring houses a vast collection of specimens and artifacts related to American military medicine. Many come here to view shards of President Lincoln's skull and the actual bullet that killed him. If you're intrigued by medical oddities and battlefield trauma, you have to put this museum on your to-visit list.
Aviation nerds, take note! College Park Aviation Museum is a state-of-the-art, Smithsonian-affiliated museum located on the grounds of the world's oldest continuously operating airfield in College Park. You can gander at the 10 aircraft in the main gallery, explore displays on flight history and science, and hop into the simulator airplane and helicopter. Pro tip: pack a picnic lunch and watch the planes take off and land on the runway.
International Cuisine
A favorite of the Cameroonian expat community, Tiku's African Kitchen Restaurant in New Carrollton serves up heaping plates of achu, fufu, eru, and roasted fish. If you haven't tried Cameroonian food, you must go here!
Regina's Restaurant is a beloved Mediterranean spot in Wheaton where the service and ambiance match the quality of the food. The eggplant moussaka is an all-around favorite.
Where can you go to get kimchi fried rice, yaki udon, pad thai, soup dumplings, and roti canai all under one roof? Hawkers Asian Street Food in Bethesda! This casual food hall is styled like a hawker center you might find in the back alleys of Kuala Lumpur. 
Dessert
Sarah's Handmade Ice Cream has two locations in Bethesda, meaning, well, there's two places for you to indulge. They have all the staple flavors plus rare finds like Thai iced tea.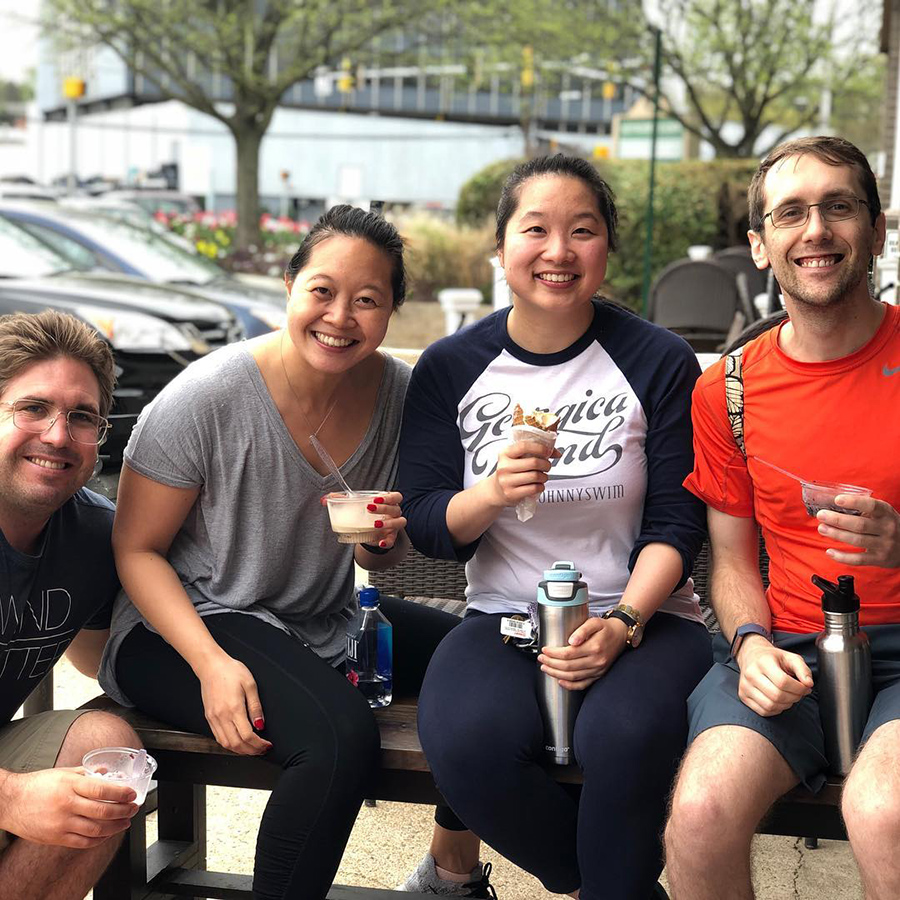 Hyped-up restaurant names usually make me walk in the other direction. Not at Hovermale's Tastes Best, a no-frills Fort Washington spot! Desserts like strawberry shortcake and banana split are the items to get. Bring cash.
Circumnavigate the Capital Beltway using some of these recommendations, a good playlist, and a zen outlook on traffic!
---
Lead Photo: Hawkers Asian Street Food
A native of Las Vegas, NV, Chelsea Milko McAllister resides in the historic Baltimore neighborhood of Charles Village with her new husband and stepson. Her foreign policy career and travel obsession have taken her to over 50 countries, including Uganda, where she served as a U.S. Peace Corps Volunteer. Chelsea loves documenting her Maryland adventures through writing and photography. Follow her on Instagram @themilkoway.