Our Favorite Spots Throughout the State to Celebrate Maryland Day

If you're looking for a spot to celebrate Maryland Day, we've got you covered with some of our favorite places in Maryland! Before we introduce you to our list of things to do, let us introduce ourselves: we're Nancy and Ray, and we love living in Maryland! Ray was born and raised in Baltimore and has lived in various spots throughout the state for his whole life. Nancy relocated to Maryland from Upstate New York six years ago, and now we live in a classic Baltimore rowhome in the Fells Point neighborhood. We love exploring all the wonderful things Maryland has to offer, but some of our favorite activities are spending time outdoors, eating our way through the state, and visiting all the fantastic breweries scattered throughout Maryland.
If you've never heard of Maryland Day before, it's a celebration of the anniversary of the first settlers to land in Maryland in 1634. In our opinion, we hardly need a reason to celebrate this great state, but hey, we'll take any reason to show our Maryland pride! Now, onto our list of recommendations.
Favorite hike: King and Queen Seat, Rocks State Park
If you're looking for some fresh air and an incredible view, drive up I-95 North to Route 1 to Rocks State Park in Jarrettsville. From the parking lot, it's a short (but intense and steep in spots) hike up to the aptly named "King and Queen Seat". The rock formation is quite unique, and the view from the top is breathtaking, looking out over the creek below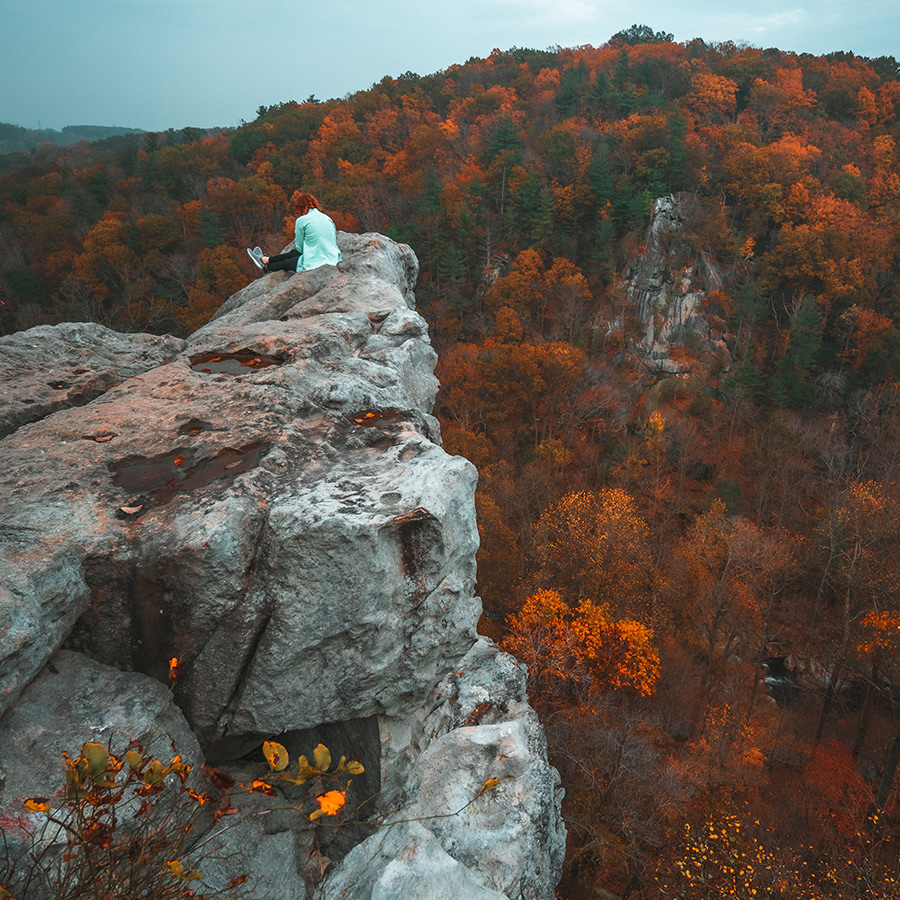 Rocks State Park also offers plenty of other trails ranging from easy to moderate, as well as picnic areas along the creek. Legend has it, its name comes from a fight to the death between two Native American leaders to win the favor of a young lady. Some say it's still haunted to this day.
Favorite park: Patterson Park
Nestled amongst the hustle and bustle of downtown Fells Point and Highlandtown is one of Baltimore's own treasures, Patterson Park. Recently winning a spot on USA Today's 10 Best City Parks, it's hard to argue that this amazing slice of nature is anything short of incredible. The park boasts several playgrounds, a duck pond, baseball and soccer fields and so much more.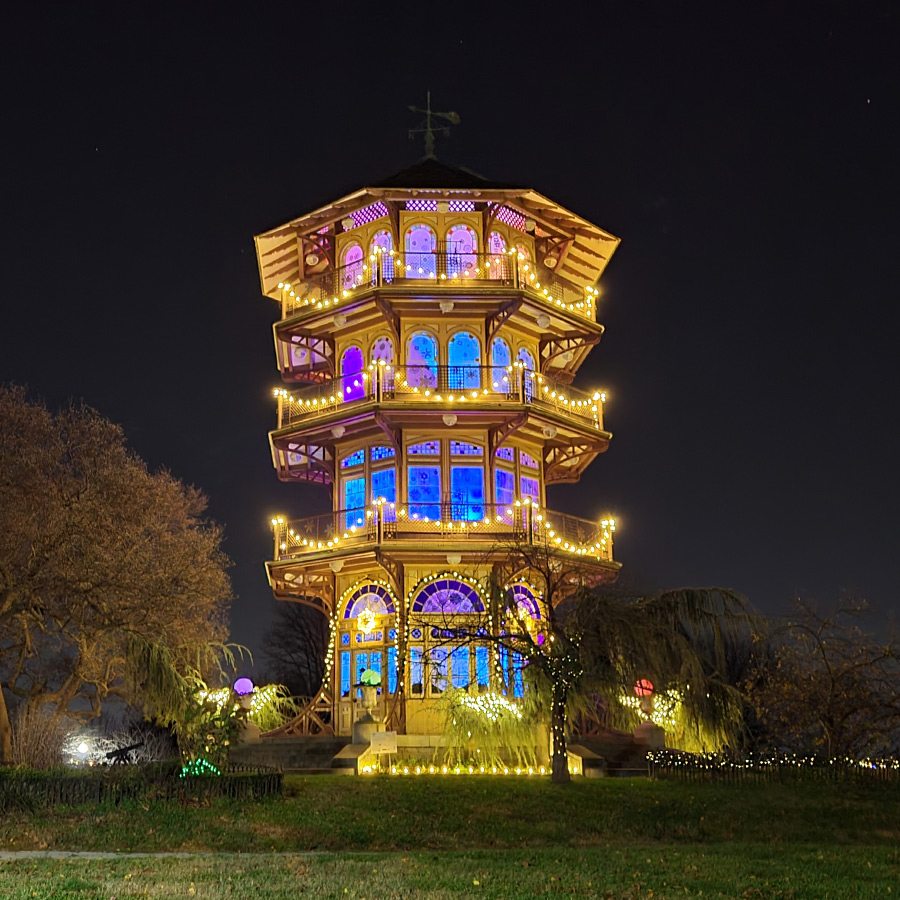 There are tons of walking paths, and on a sunny day, you'll find it packed with city-dwellers walking dogs, picnicking, and playing with their kids. The famous Patterson Park Pagoda is a fascinating piece of history built in 1892, having been opened and closed several times to the public over the years due to lack of maintenance and then following renovations. Today, it stands tall and beautiful and makes for a fabulous photo shoot. 
Favorite place for crabs: Nick's Fish House
What's more Maryland than eating crabs? Tucked away in South Baltimore's Port Covington, Nick's Fish House gets our pick for the best place to enjoy a day full of drinking Natty Boh, orange crushes, and some fresh Maryland crabs.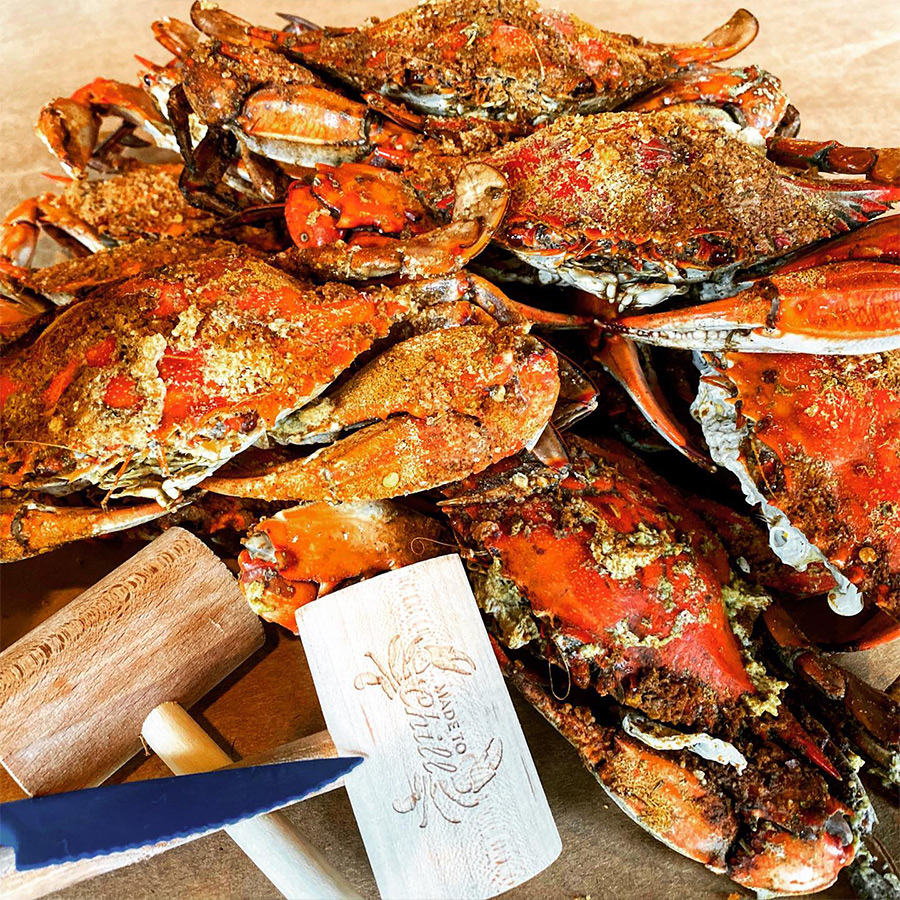 Nick's has a large indoor restaurant, indoor/ outdoor event space, and of course a massive crab deck! If crabs are not for you, they have a full menu full of delicious seafood. Go during sunset — you can't beat their view!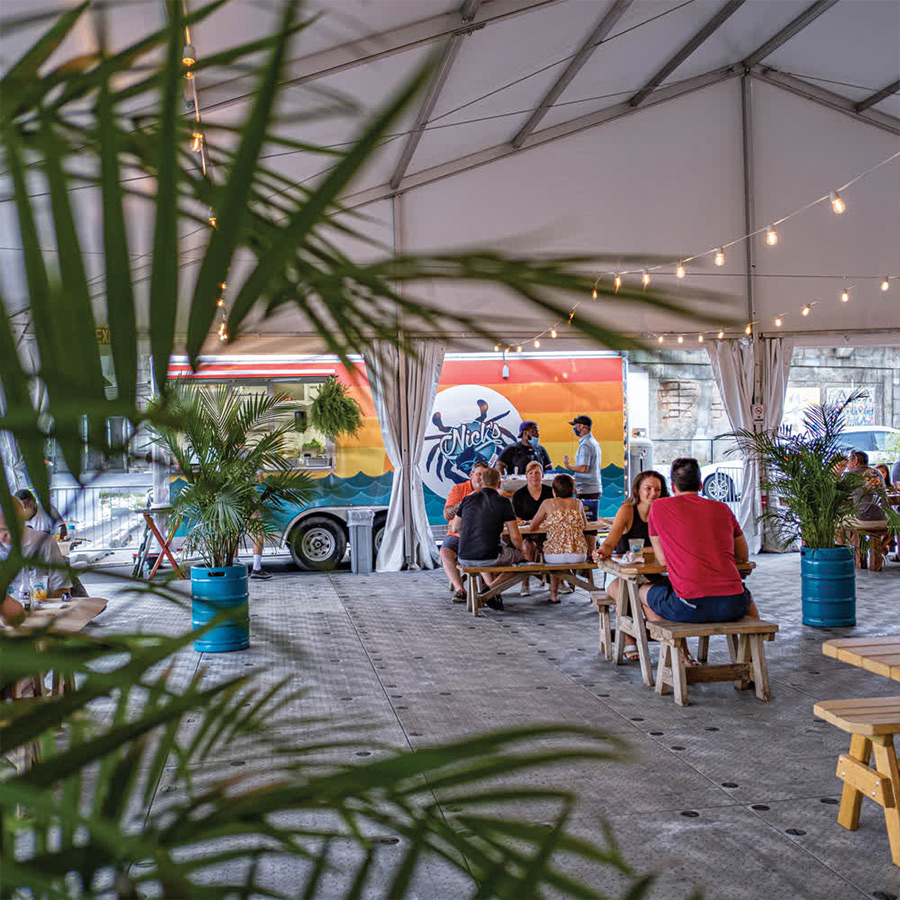 Favorite small town: Easton
Across the Bay Bridge and 15 miles south on Route 50 is one of the cutest small towns in America, let alone Maryland! Easton is the place to go for a quieter, calmer vacation spot. You can stay in one of the classic Bed and Breakfasts in downtown Easton or choose from an array of waterfront Airbnbs (we stayed at this gorgeous house with a group of friends).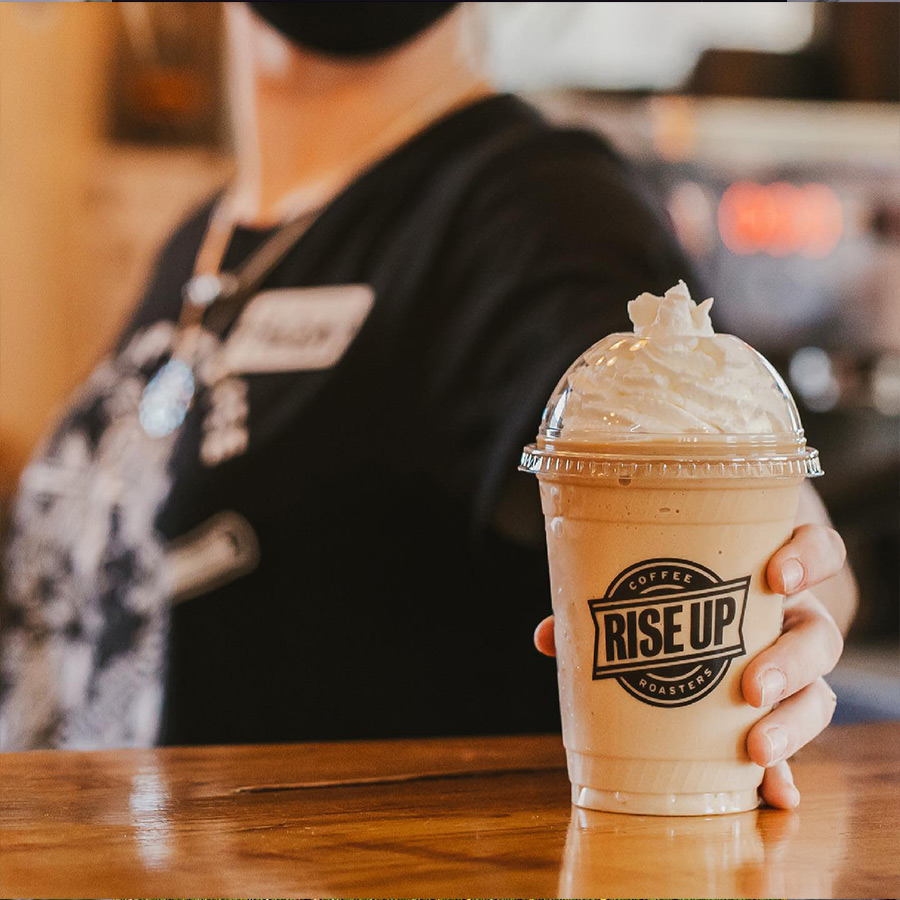 Grab a coffee at Marylanders' favorite Rise Up Coffee Roasters and take a stroll along the bay to watch the sailboats. If you like watersports you're going to love it here!
Easton is a great stop on route to Cambridge, where you'll find another quaint coastal town full of history, yummy food, and opportunities to engage with nature.
Favorite beach/beach town: Ocean City
Practically famous amongst Marylanders, Ocean City lives up to its reputation as THE beach town in Maryland. Vacationing in Ocean City has a lot to offer depending on what you're looking for. There's a spread of high-rise hotels right on the beach and plenty of bayside Airbnbs, and a selection of condos.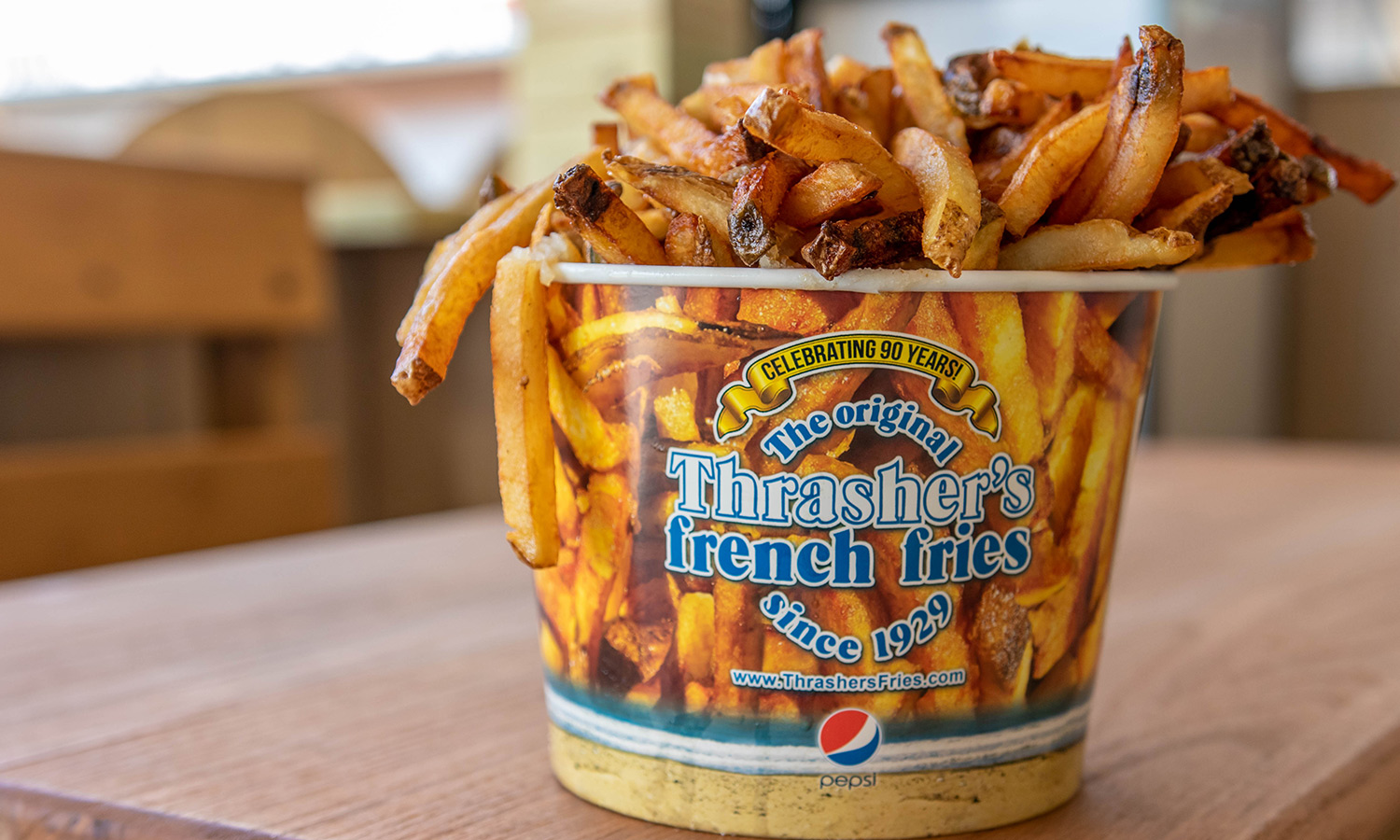 While you're there, you have to take a walk down the boardwalk and try Thrasher's famous french fries. If you're looking for live music, Seacrets and Fager's Island are the place to go. This beach town has something for the entire family; surfing, go-karting, shopping, and incredible nightlife.
Favorite getaway place: Deep Creek Lake
If you're looking for a true getaway, take a trip all the way out west along I-68 until you get to Deep Creek Lake. Known by many who enjoy skiing, Deep Creek Lake has a ton to offer all year round. Rentals along the lake range from cozy cabins to massive houses, perfect for groups of all sizes.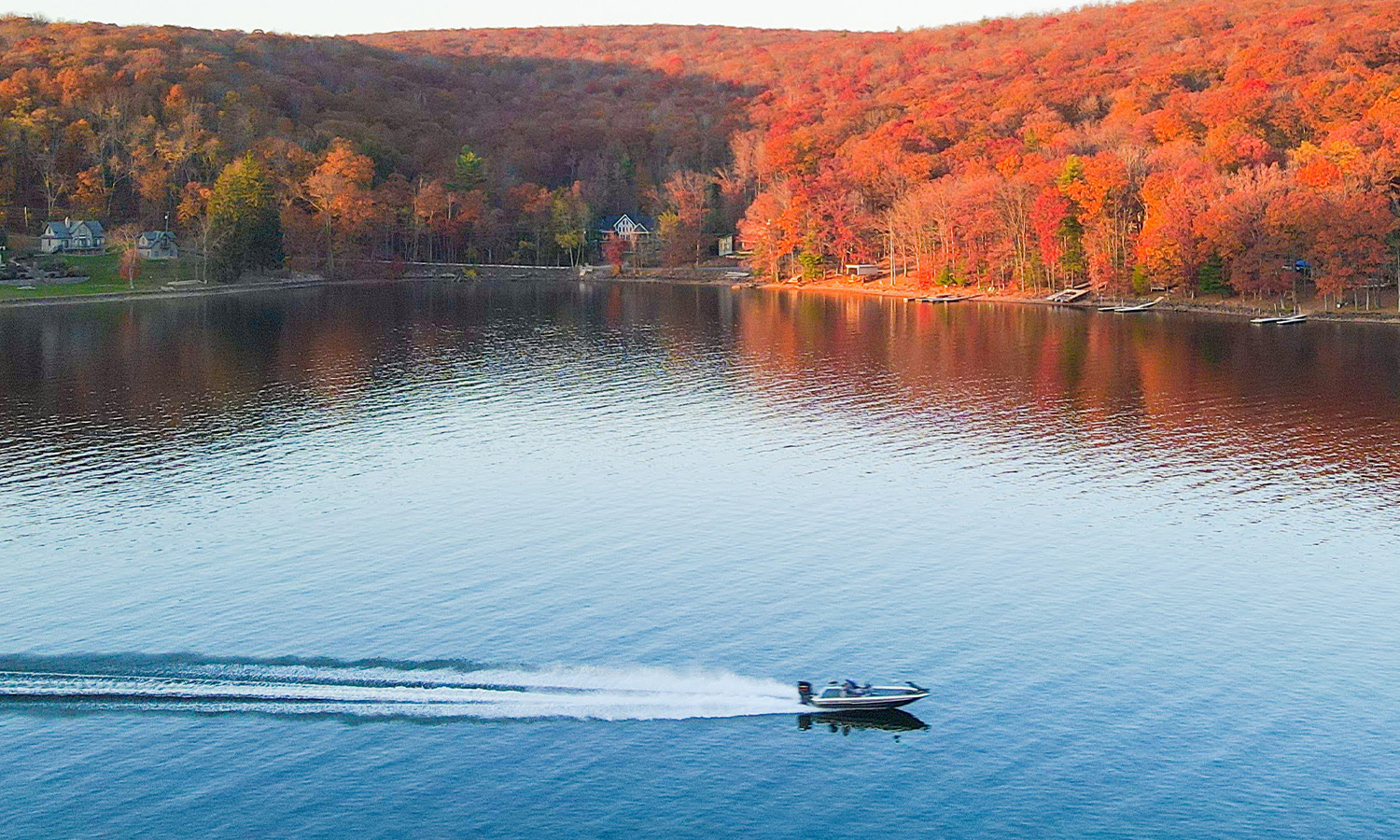 Bring some board games and stay in while you're there, or venture out for a beer and wood-fired pizza at Mountain State Brewing Company. Fishing, watersports, and unbelievable views are what you can expect from Deep Creek, but watch out for bears! 
Favorite place to camp: Green Ridge State Forest
If you like camping and you're not afraid to rough it a bit, check out Green Ridge State Forest.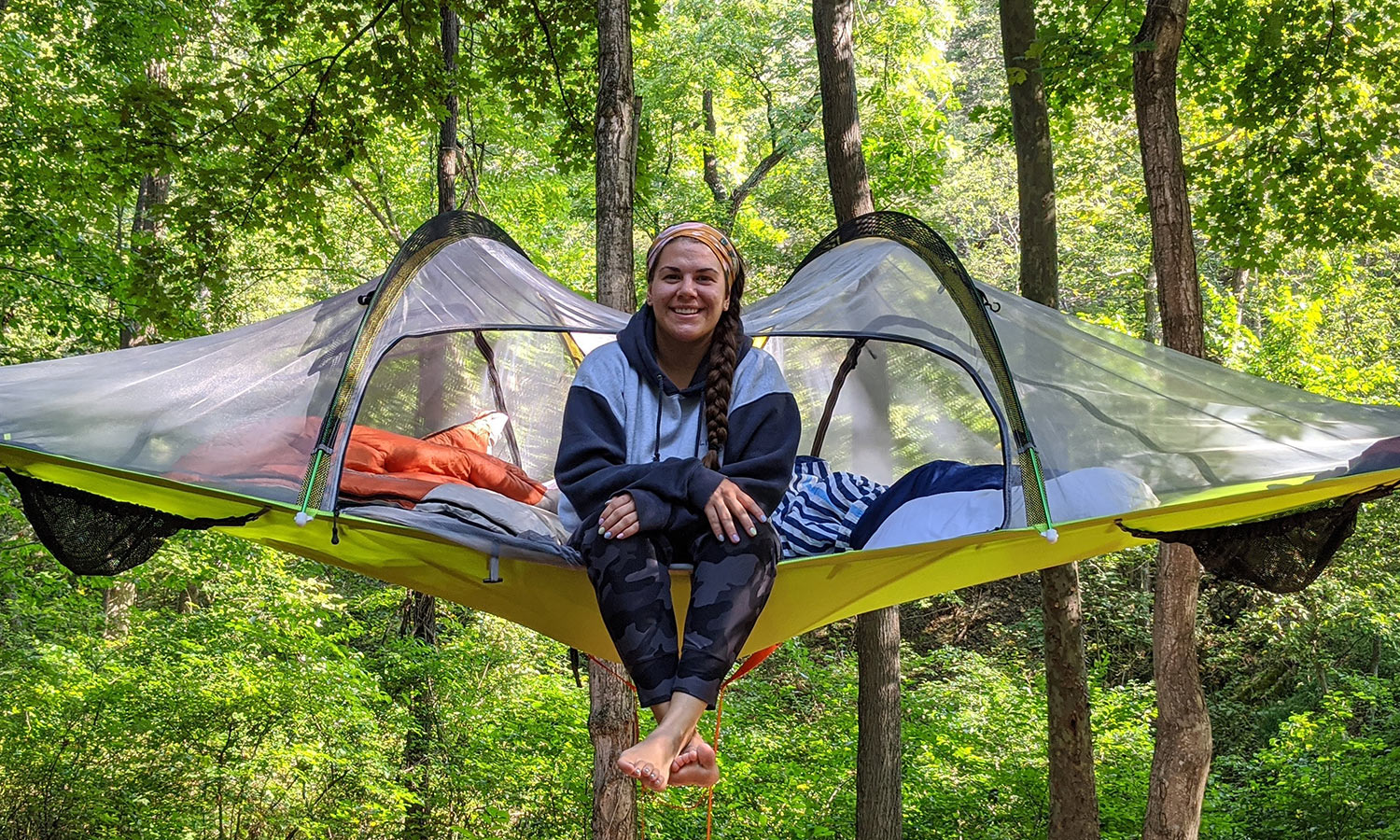 Open year-round for dispersed camping, GRSF is one of the best places in Maryland to connect with nature. (We love it so much we wrote an article about it!)
We'd love to know — what is YOUR favorite place in Maryland?
---
Lead Photo: Shutterstock
Ray and Nancy are food and craft beer lovers living in downtown Baltimore in the Fells Point neighborhood with their two cats, Nugget and Xeno. They enjoy traveling as much as possible in their spare time to new locations to explore local cuisine and beverages. Since 2019, they have been to over 300 different breweries together! You can follow their adventures on Instagram @fooodandbrews.