Pick, Sip, Shop: Where to Celebrate Maryland's Fall Bounty

There's something satisfying in getting your hands dirty and pulling your dinner out of the ground or off the tree yourself. Although you can certainly purchase fresh and local produce from your farmer's market, everything tastes a little bit better when you put in the sweat equity yourself. 
Luckily, the farms and orchards of Maryland offer many opportunities to pick your own produce. After spending some time working the fields for your supper, be sure to relax at the neighboring establishments for a cool drink and a little shopping.
Central Maryland: Montgomery County
Pick: Keep your eye on the u-pick calendar at Butler's Orchard in Germantown. In August, you can pick your own peppers, potatoes, tomatoes, and herbs, as well as a selection of fruit. Grab other delectable treats, home decor, and gifts from their market before heading home.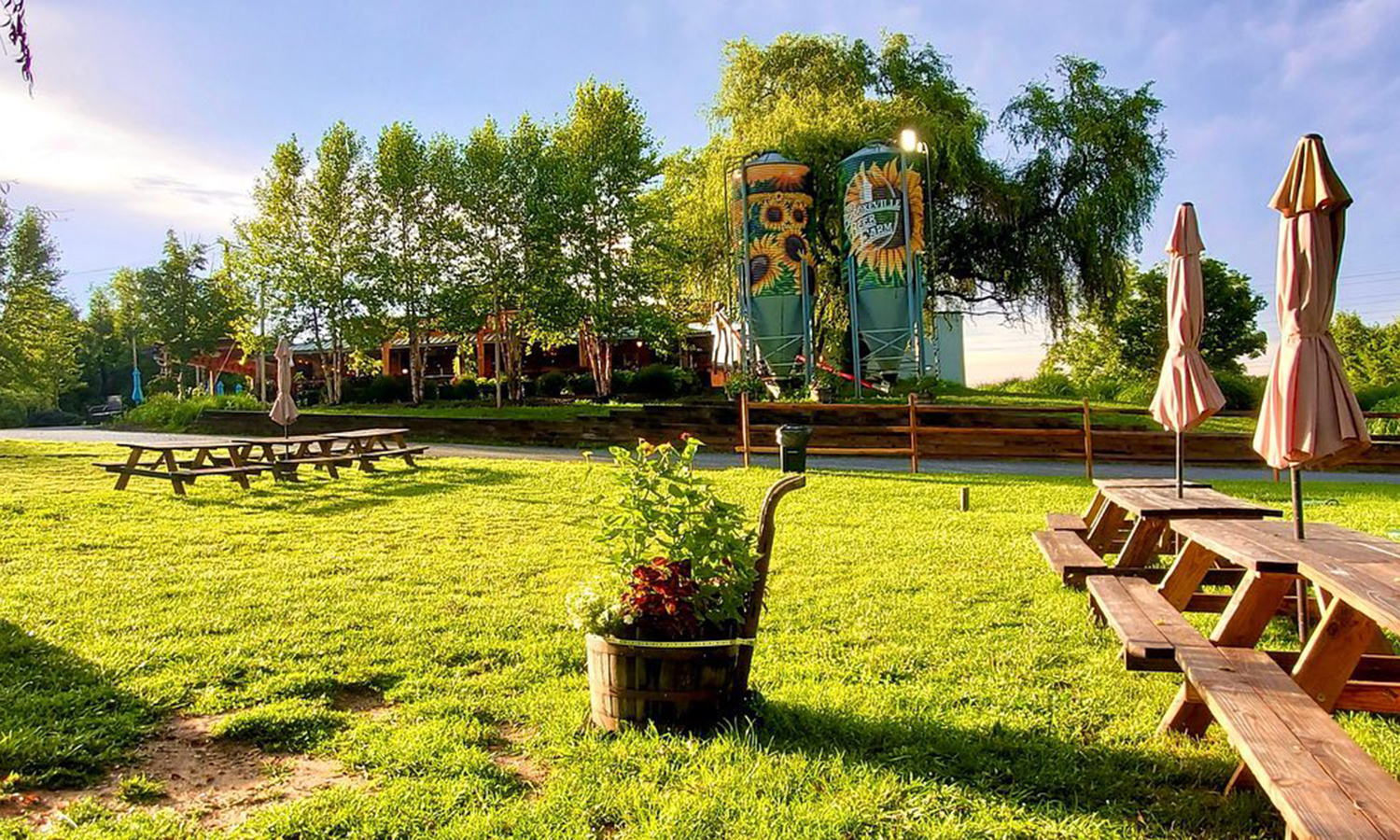 Sip: Dedicated to blending farming with brewing, Brookeville Beer Farm brews on-site a variety of IPAs, lagers, wheats, and stouts. The brewery has outdoor seating that is dog and family-friendly, and you can take a stroll through their hopyard during your visit.
Shop: Take a driving tour of the Montgomery County Agricultural Reserve's Countryside Artisans. You will find works of art in mediums including pottery, watercolor, oil, fiber, metal, glass, and fabric to suit your fancy.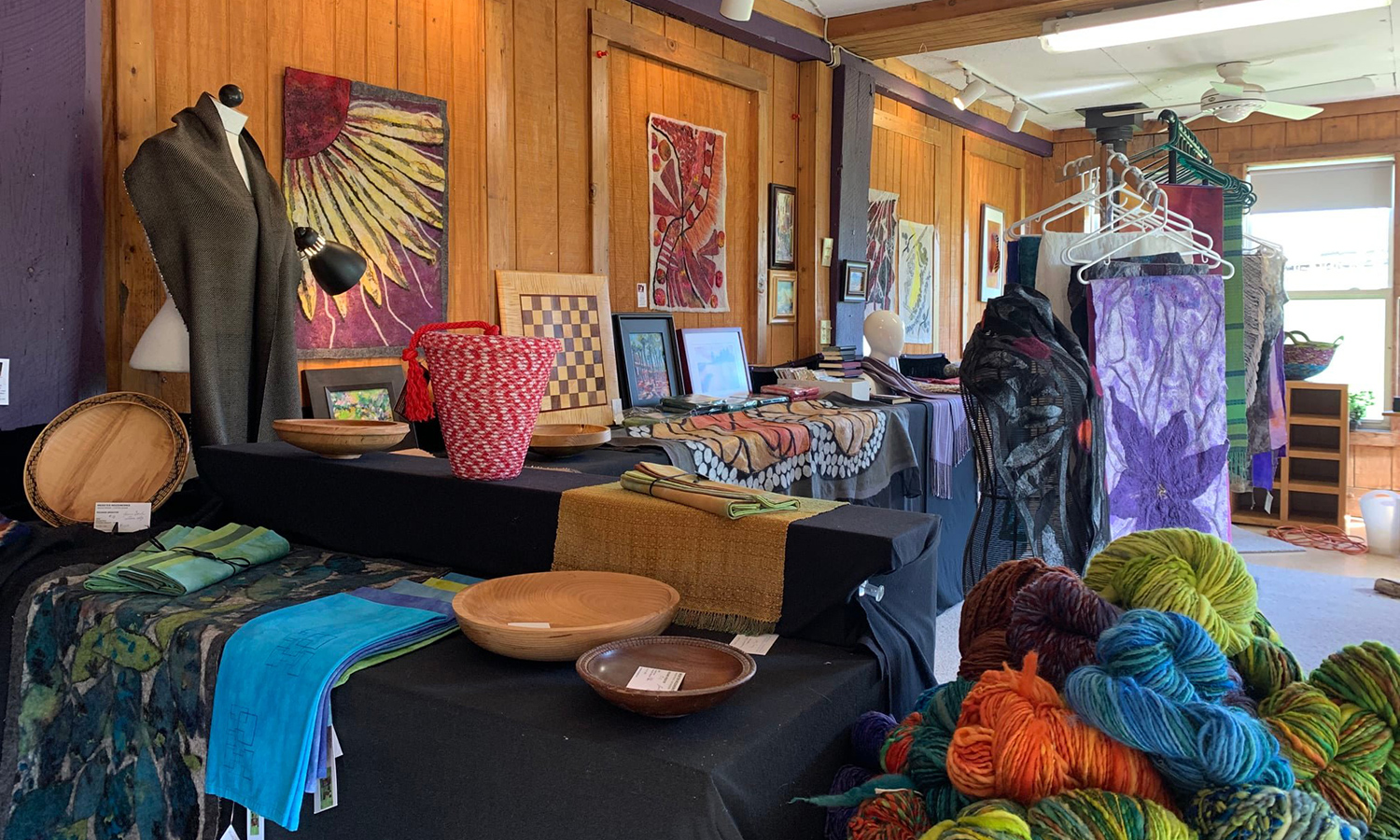 Western Maryland: Frederick County
Pick: I really wanted to include an "I Love Lucy" style grape-stomping in this list, but health regulations now prevent wineries from producing foot-smashed wines. (That's probably for the best!) However, you can still get in on grape harvesting by volunteering to pick grapes at select Maryland wineries, including Catoctin Breeze Vineyards in Thurmont. Although you won't be able to take your harvest home with you to enjoy in grape form, you certainly could take it home in bottle form!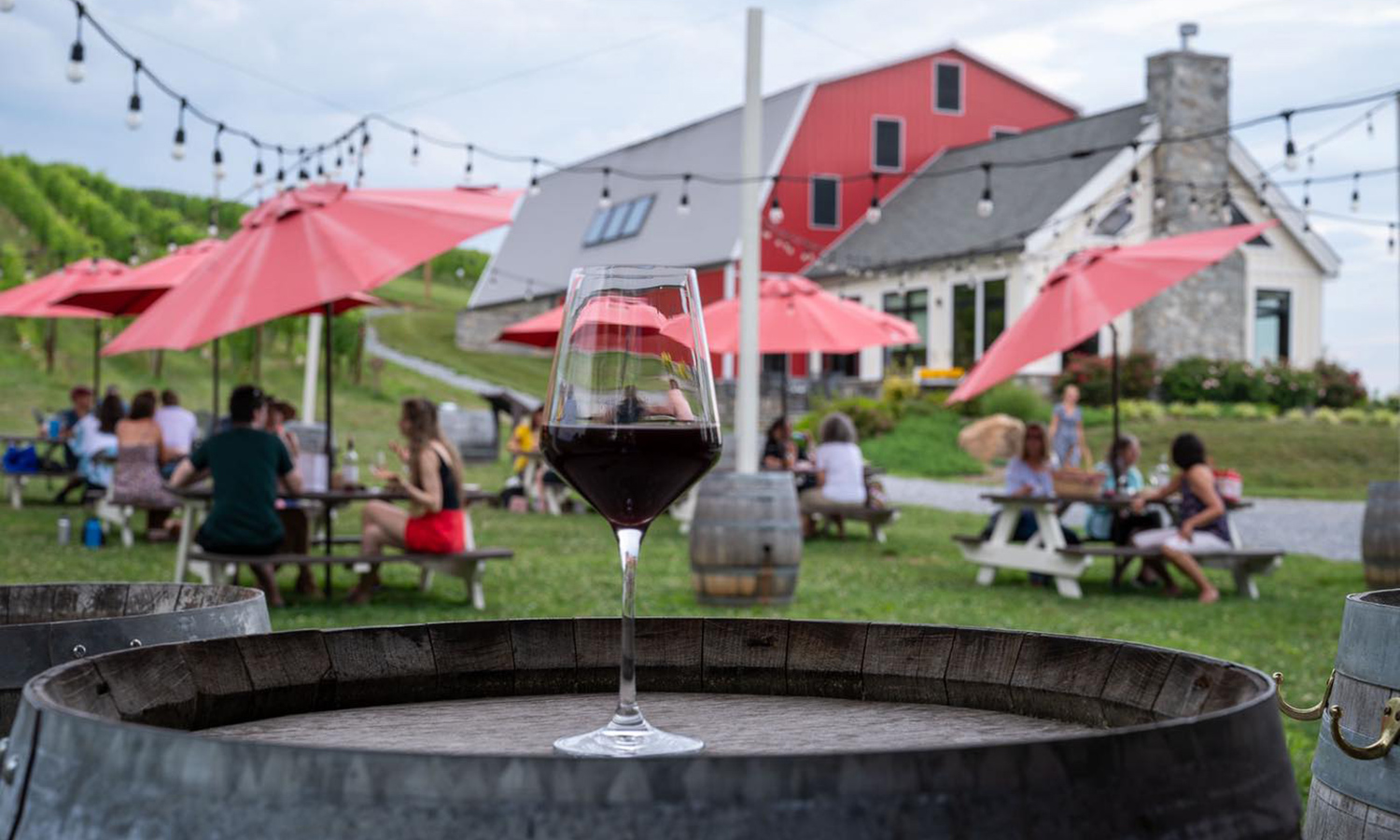 Sip: If you are still thirsty after your visit to the vineyard, consider heading to Orchid Cellar Meadery and Winery, where you can try one of the world's oldest alcohols. Mead, made of "honey, water, and magic," according to Orchid Cellar's website, is an alcoholic beverage that can taste sweet, dry, fruity, earthy, or spicy in the right distiller's hands. Plus, the views from the tasting room are glorious.
Shop: Visit Everedy Square and Shab Row in downtown Frederick, where you will find a collection of quaint shops tucked into historic nineteenth-century homes. Handmade gifts abound in The Little Pottery Shop, Primitive Homespuns, and the Eastside Artists Gallery, while Take Root offers plants and home accessories.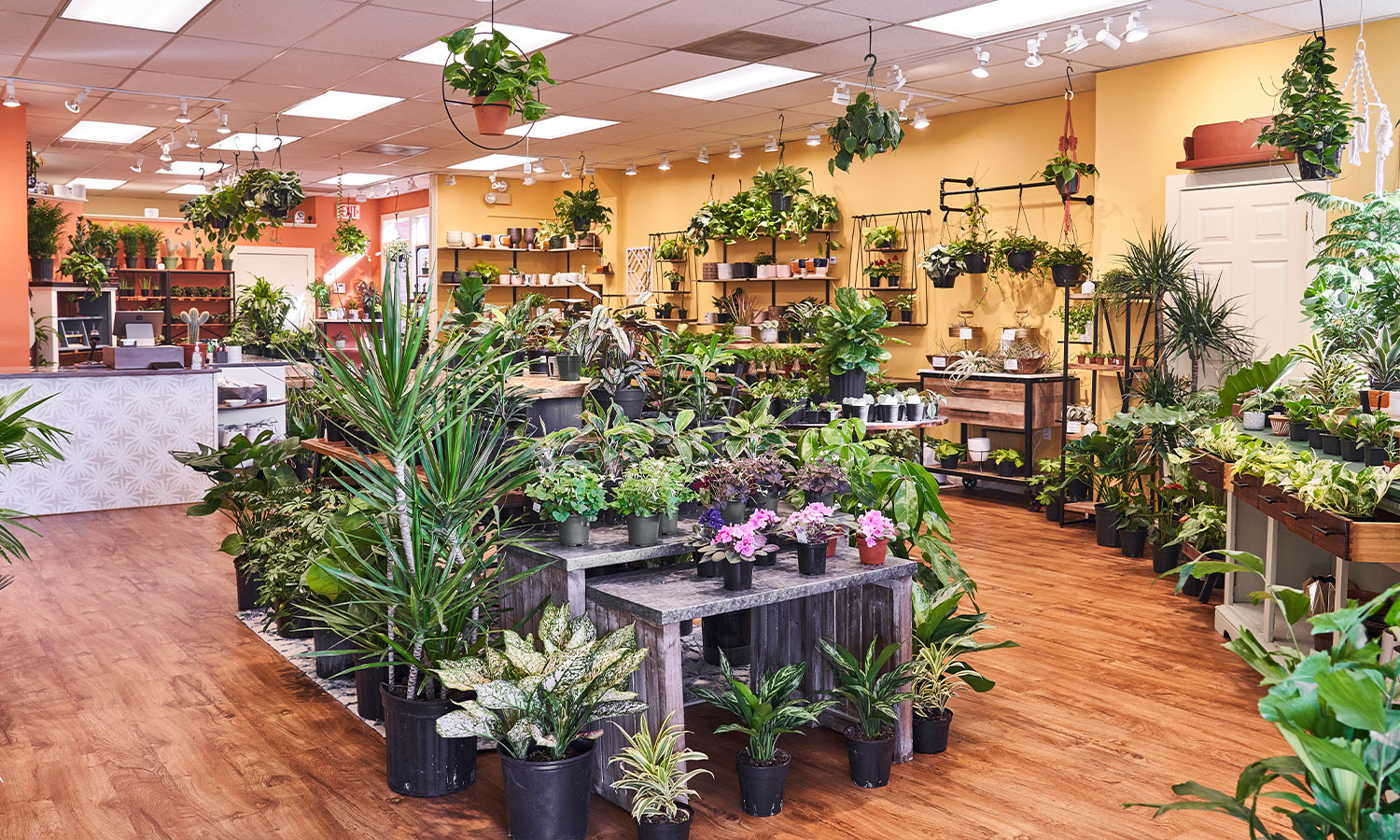 Northern Maryland: Baltimore County
Pick: Apples and back to school are synonymous, so when September hits, it's time to go apple picking! Weber's Cider Mill Farm in Parkville, Baltimore County, can fix you up with apple cider, dumplings, and pies, but to do it yourself, you'll need to head to their Glen Arm location, Peachberry Farm. Their popular Johnny Appleseed Festival, in its 47th year, offers hay rides, games, live music, and delicious apple treats, but their Barnyard playground is open every weekend, as is their bakery and ice cream shop.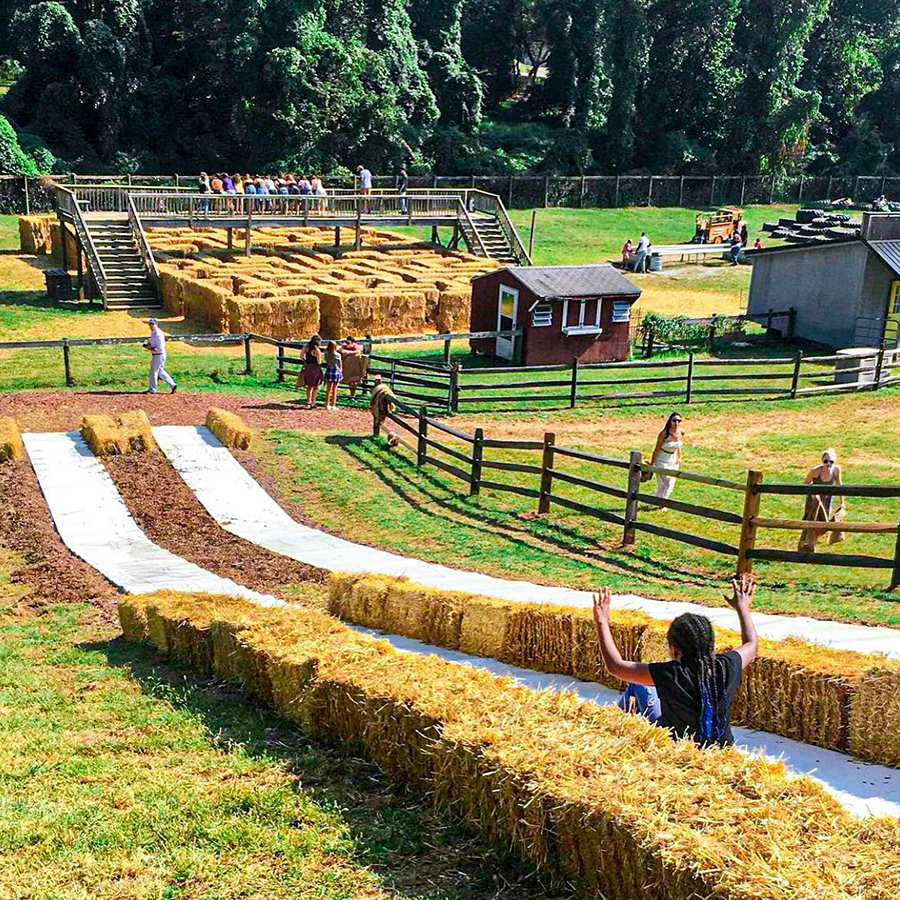 Sip: Boordy Vineyards harvests grapes from their 46 acres of Maryland vineyards to make their award-winning wines. Located in the rolling hills of Hydes, their Saturday evening concert series sees hundreds of people lounging on blankets on the lawn, and in the winter, the music moves inside the nineteenth-century barn where their tasting room is also housed.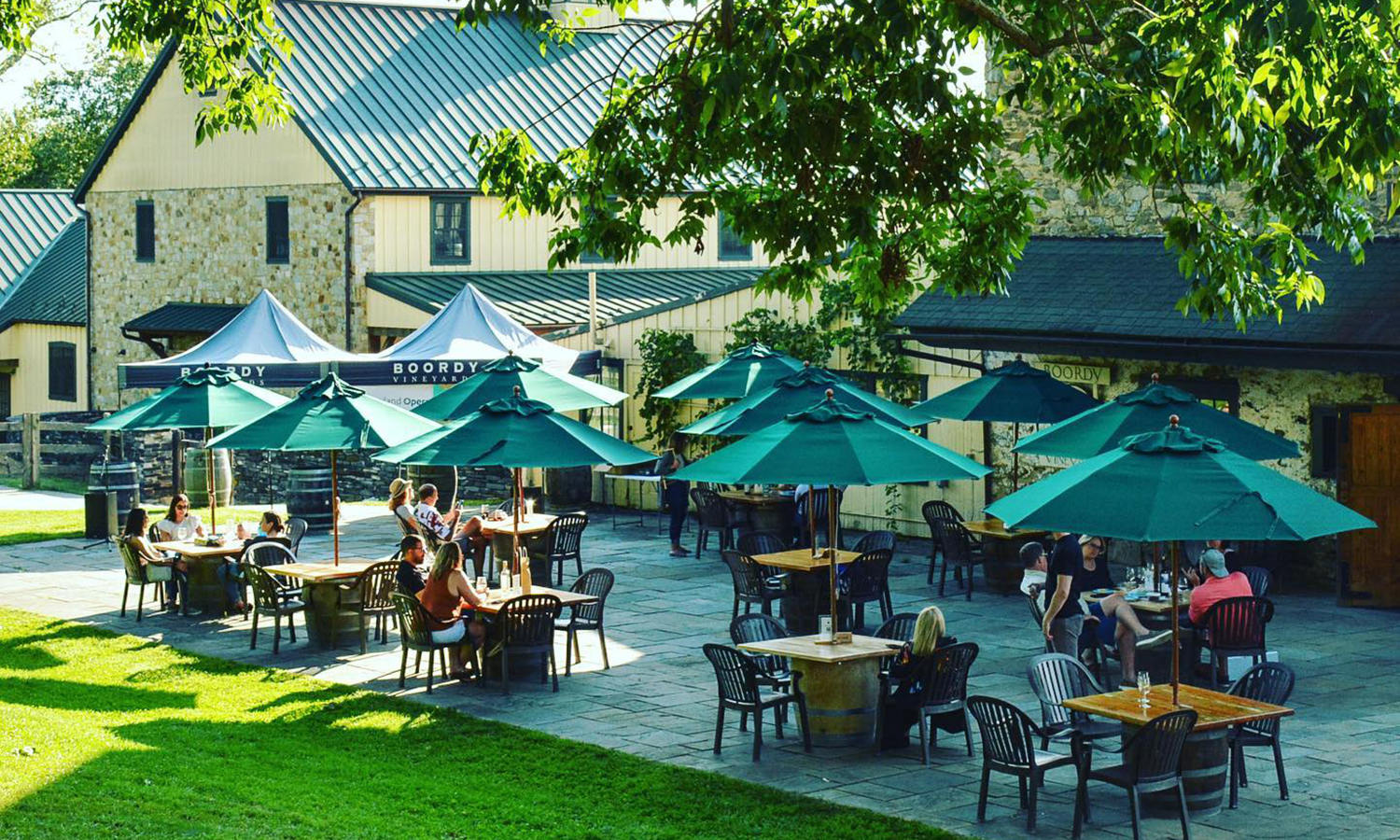 Shop: Cloverhill Yarn Shop in Catonsville sells yarn spun and dyed by local talent, as well as the patterns and supplies you need for your own yarn crafts. They also offer a variety of classes if you are new to stitching or knitting.
Eastern Shore: Talbot County
Pick: The most popular and time-tested of the pick-your-own adventures is the trip to the pumpkin patch for the perfect pumpkin! Many farms offer pumpkins, of course, but not all of them let you venture into the fields and get your hands dirty like Family Affair Farm does. Located in Easton, the farm also offers a Field of Fun and the ever-popular corn maze. It's the perfect way to wrap up your season of hand-harvesting your meals.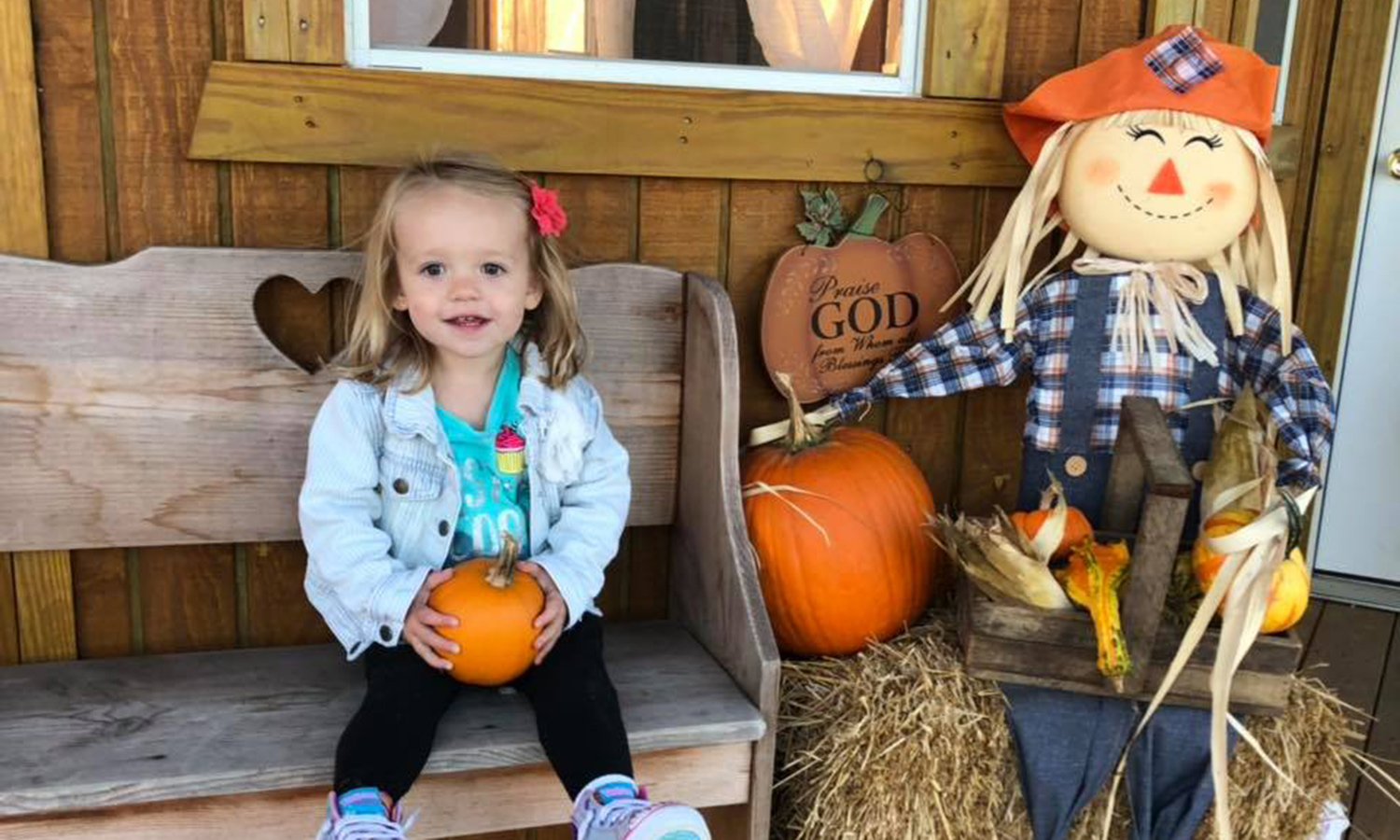 Sip: Located in an old mill in the heart of historic St. Michael's, Lyon Rum and Windon Distilling are working on a renovation that will introduce a new tasting room and a cocktail bar to complement their tastings and tours. Located steps from the Chesapeake Bay, this Maryland distillery is worth a visit.
Shop: Easton's Garden Treasures has everything you need to build a beautiful, thriving garden in your backyard. You can pick up flowers, plants, seeds, pots, tools, and garden decor here. They also have a section devoted to bird watchers, including bird houses and feed to bring featured friends to your backyard. 
---
Lead Photo: Chelsea Blanks – Butler's Orchard
Heidi Glatfelter Schlag is a marketer, history lover, and traveler who can often be found exploring museums, parks, small towns, and farms. She founded Culture-Link Communications, where she helps local nonprofits and small businesses build their brands. Heidi lives in Frederick, MD, with her husband and two dogs.