This or That? Craft Beverage Adventures in Howard County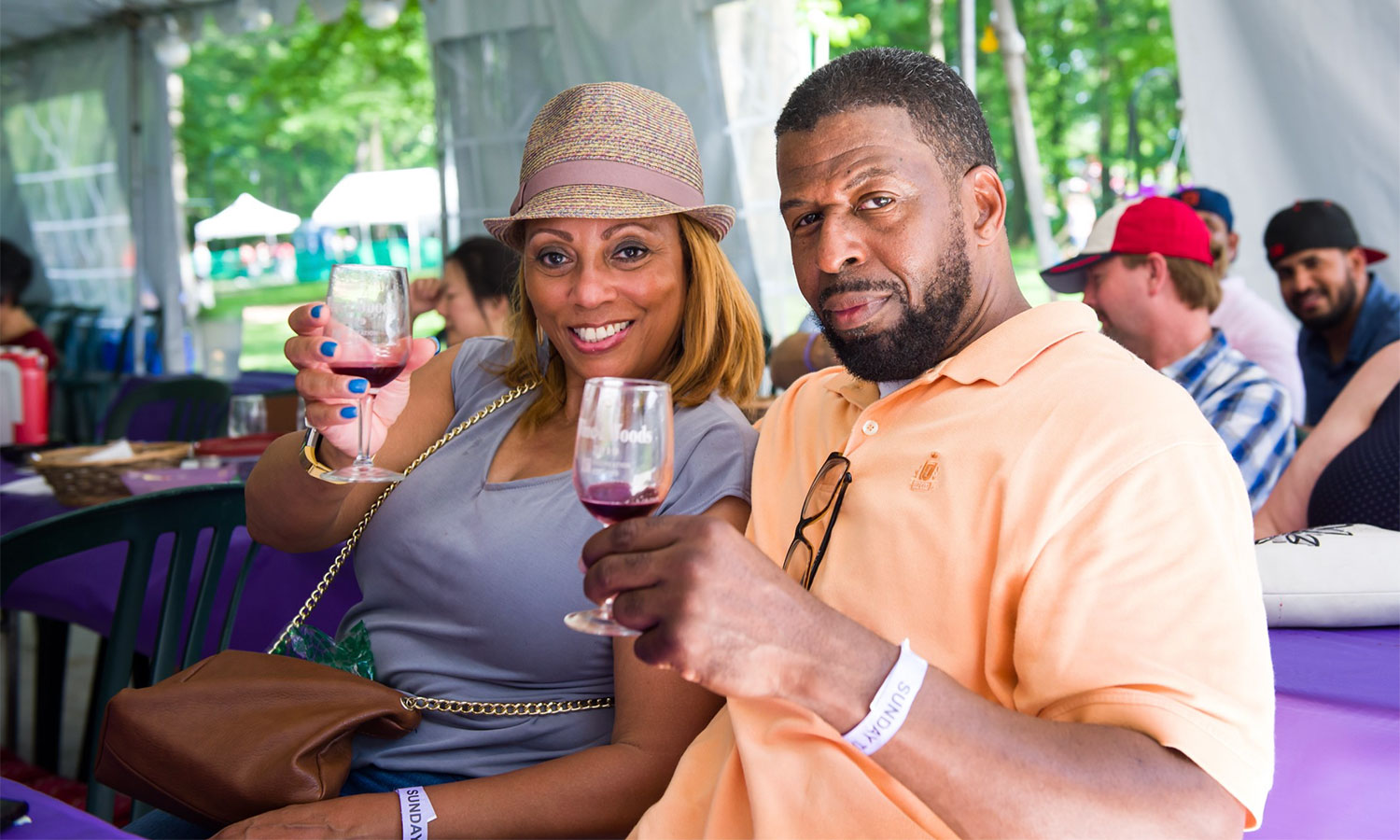 The craft beverage scene in Howard County has something for every taste. Whether your drink of choice is a hoppy craft beer, a dry red wine, or a cocktail made with local spirits, you can find it, and more, here! The hardest part will be deciding which one to try first.
Wine Festival or Beer Festival?
Fall in love with dozens of Maryland wines at Wine in the Woods in Columbia in May. While sipping, listen to live music, work your way through food vendors, and shop artisan goods.
Check the Hops & Harvest Festival Facebook page for details on their 2022 event, typically held in the fall. Good luck choosing from samples provided by over fifty Maryland wineries, breweries, and distilleries!
Local Brews or Beers with International Acclaim?
Sip local at Sapwood Cellars in Columbia. Our recommendations: Snip Snap (IPA) or Atomic Apricot (sour). Pick up a variety pack to take home!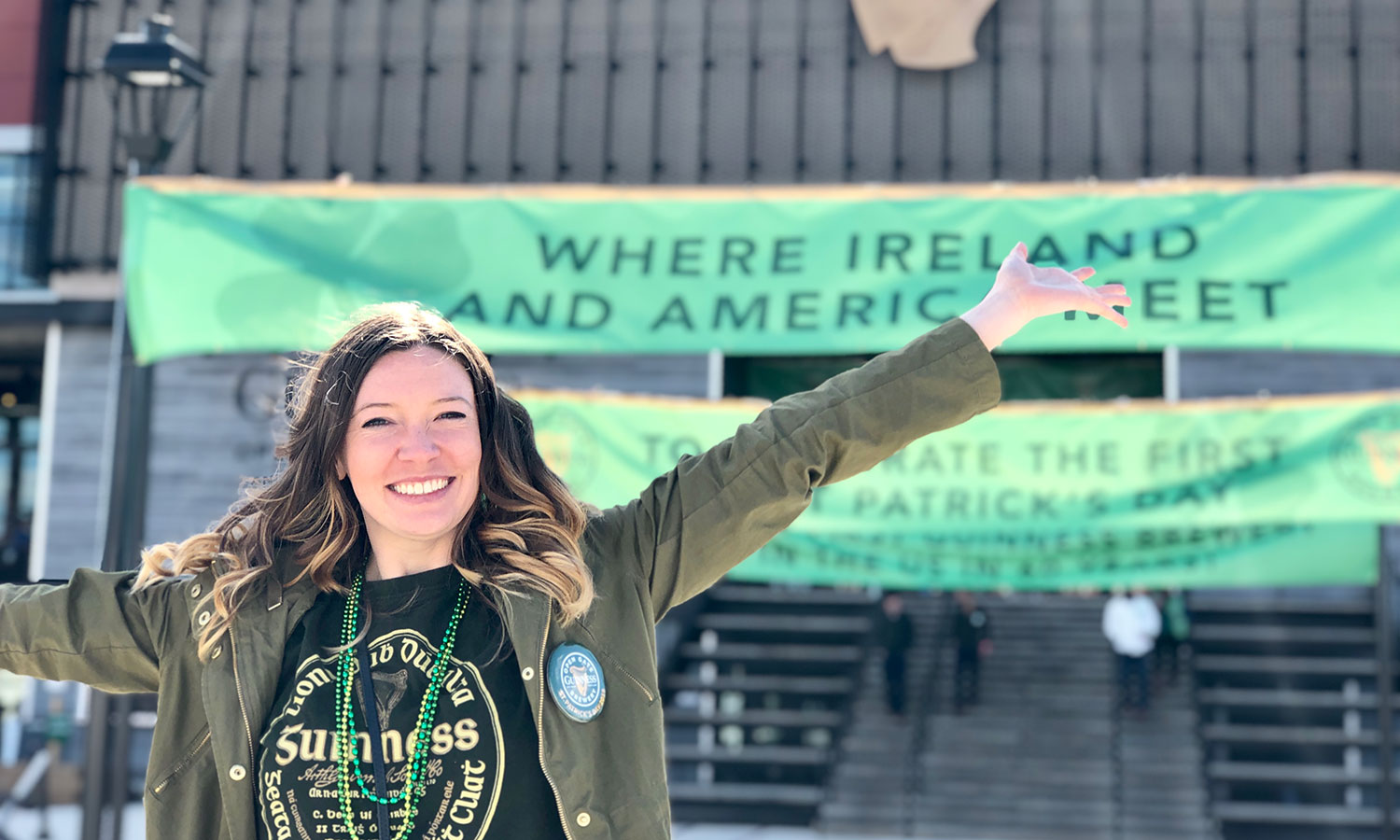 Have you been to the Guinness Open Gate Brewery in Halethorpe yet? What are you waiting for? Try Dublin-brewed Guinness Draught or Maryland-brewed Guinness Blonde.
Watch a Game or Play a Game?
Cheer on your favorite team at The Ale House Columbia while enjoying 50+ craft beers, including their own house brand, Oliver Brewing Co.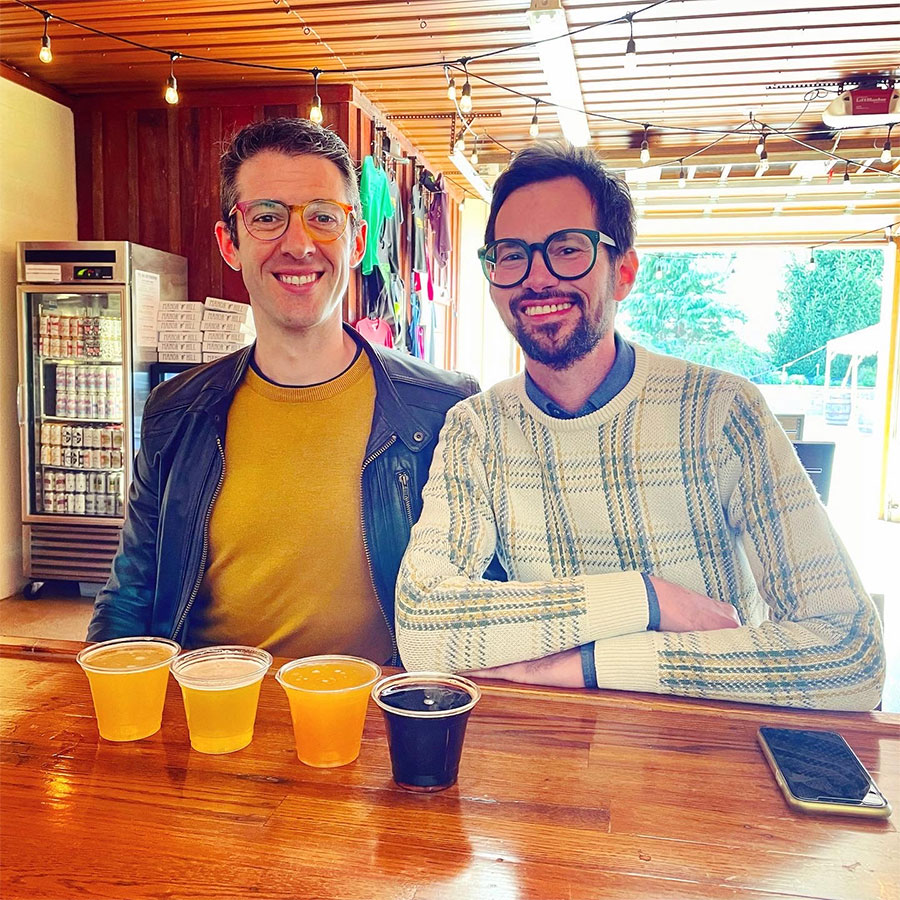 Try Citra Splendor DIPA or Grisette while challenging your friends to a round of corn hole at Manor Hill Brewing in Ellicott City.
Craft Beer or Craft Spirits?
Don't miss a stop at Jailbreak Brewing Company in Laurel. Try Feed the Monkey (Hefeweizen) or The Infinite (Red Ale).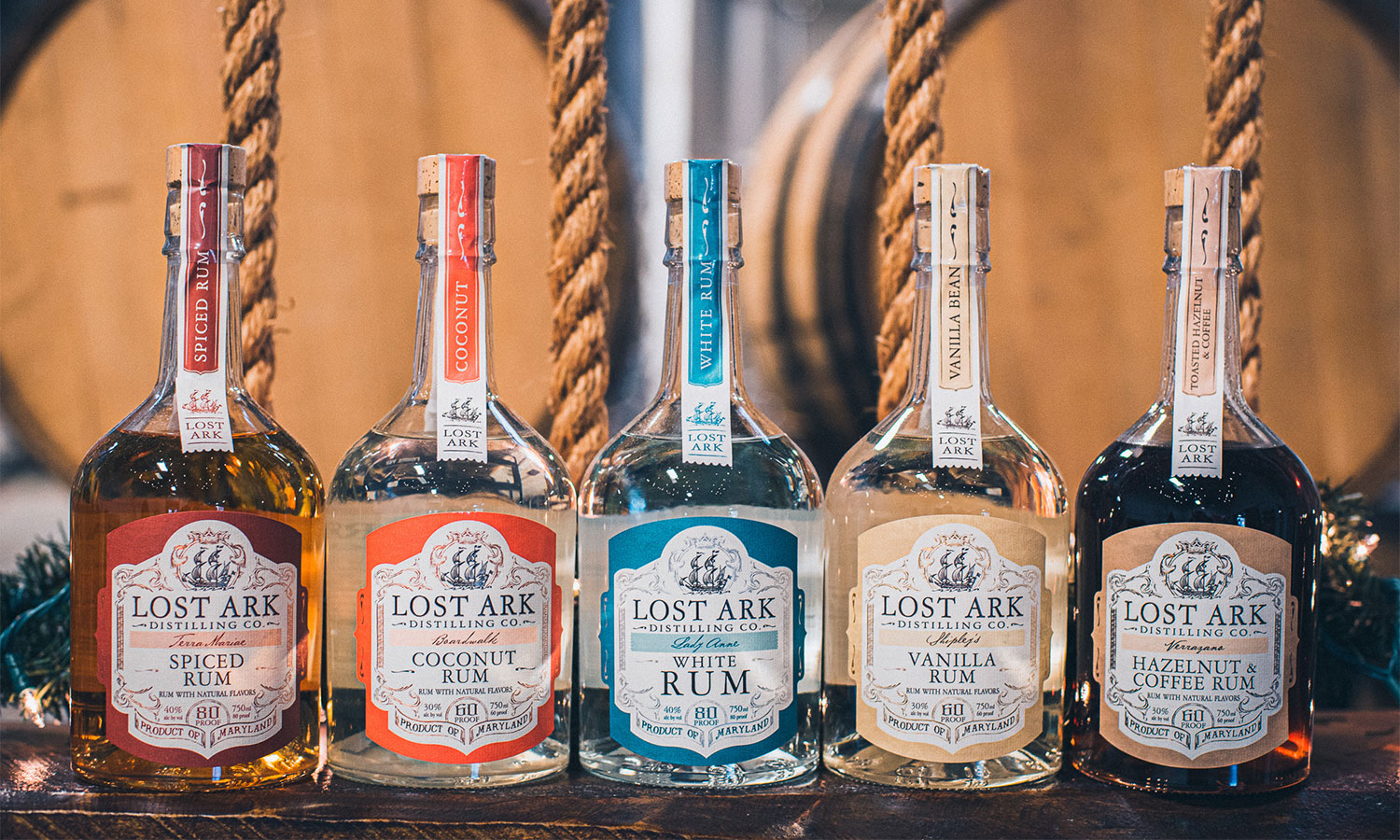 Have your kids and/or dogs with you? Both are welcome at Lost Ark Distilling Company in Columbia. Try Lady Anne White Rum, Terra Mariae Spiced Rum, or the 1634 Corn Whiskey.
Whiskey or Rum?
At Judge's Bench Pub in Old Ellicott City you can choose from over 390 single malt whiskies and over 130 bourbons and ryes!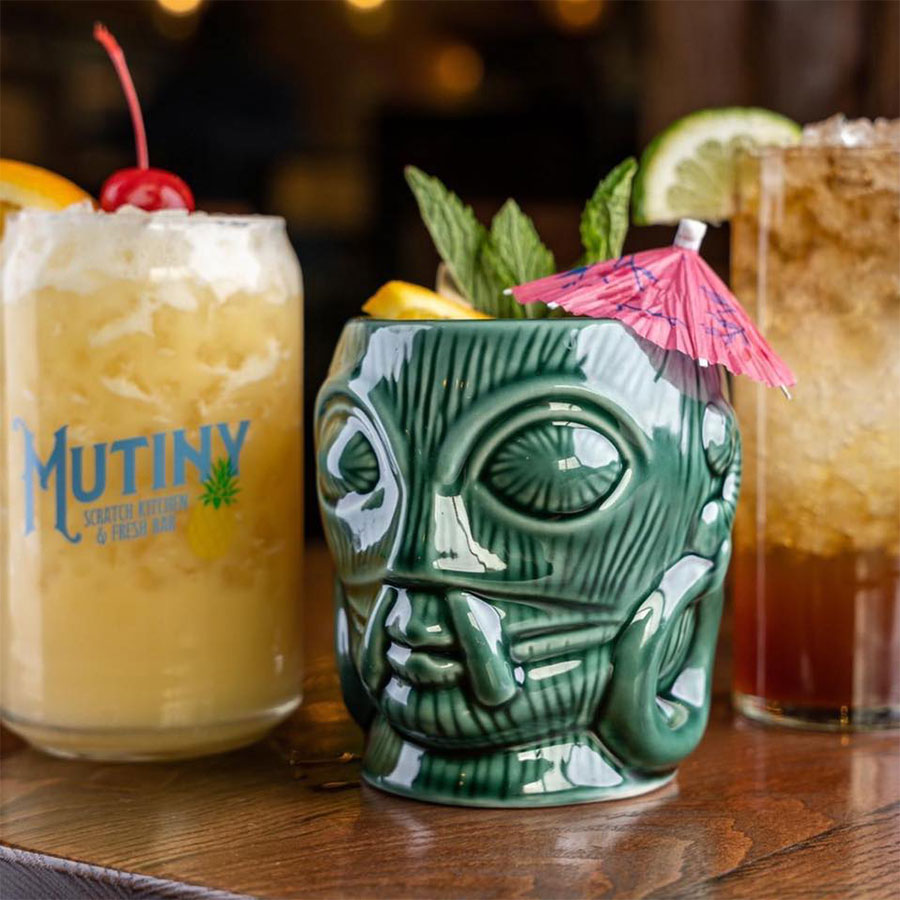 Slip into an island state of mind at Mutiny Pirate Bar and Island Grille in Elkridge and take home a fun glass to remember your visit.
_____
A version of this article originally appeared in the 2021 Official Visitor's Guide for Howard County. View their 2022 Visitor's Guide here.
Howard County is the perfect combination of historic and hip. Located in the center of Maryland it's convenient to explore both the rural and urban settings nearby. Whether you're attending a special event, going on a shopping spree or indulging in the best cuisine, you're sure to enjoy the picturesque scenery and freshness of the area. Howard County is the green in between, making it the ideal destination to visit! 
---
Lead Photo: Wine in the Woods