You Know You Are a Marylander When…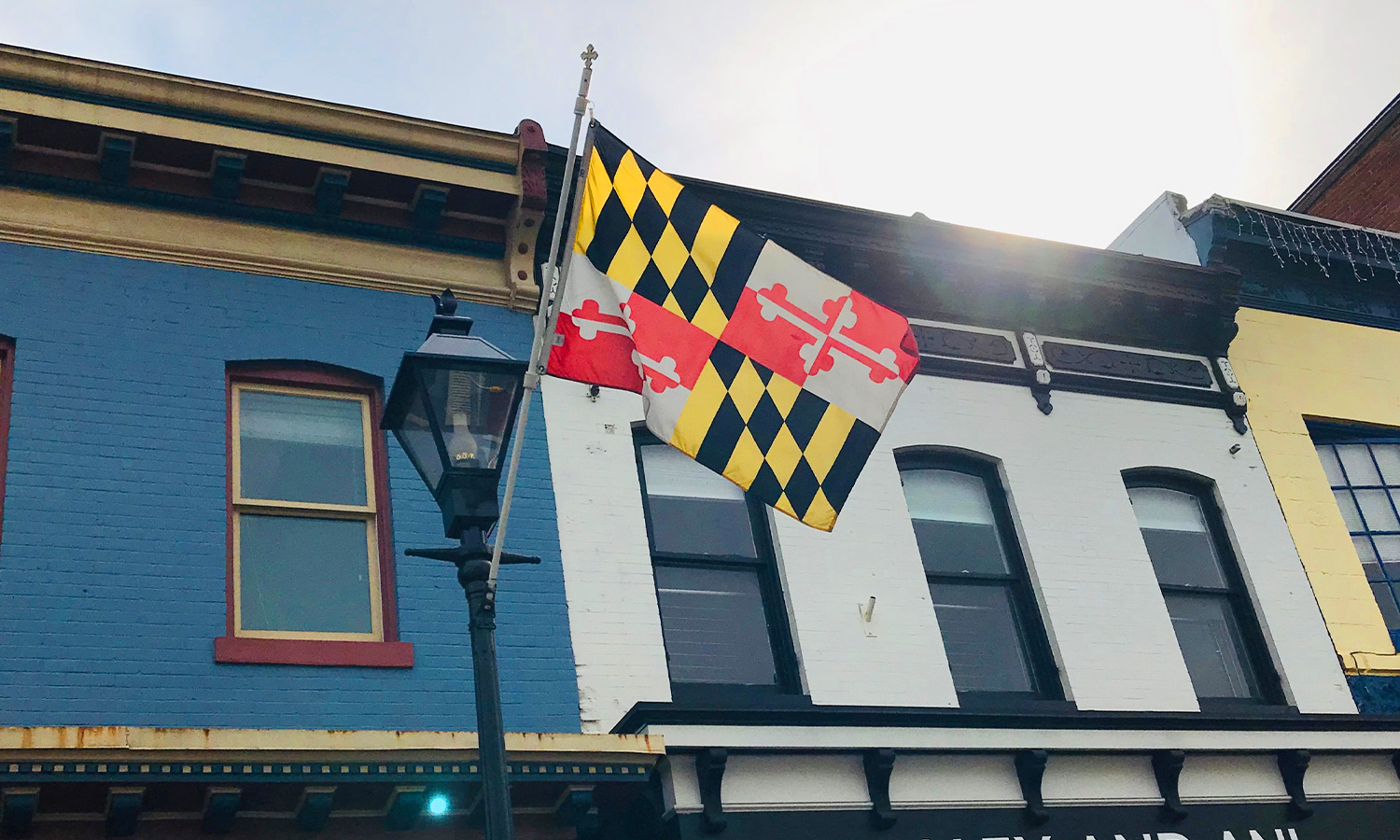 It's no secret that those of us with roots in Maryland are proud of our little state. With its 3,000 miles of shoreline, scenic mountains, bustling cities, historic small towns, numerous parks, and verdant farmland, there is truly something for everyone. But Marylanders also have some very specific idiosyncrasies. Below, we celebrate peculiar habits that non-Marylanders just don't understand.
A good Sunday is spent with a table of hard shell crabs, good friends, and some Natty Boh.
You learned how to pick crabs before you were 4, you have an opinion on whether you should pull the crab legs off the crab before opening the shell, and you can tell a male crab from a female.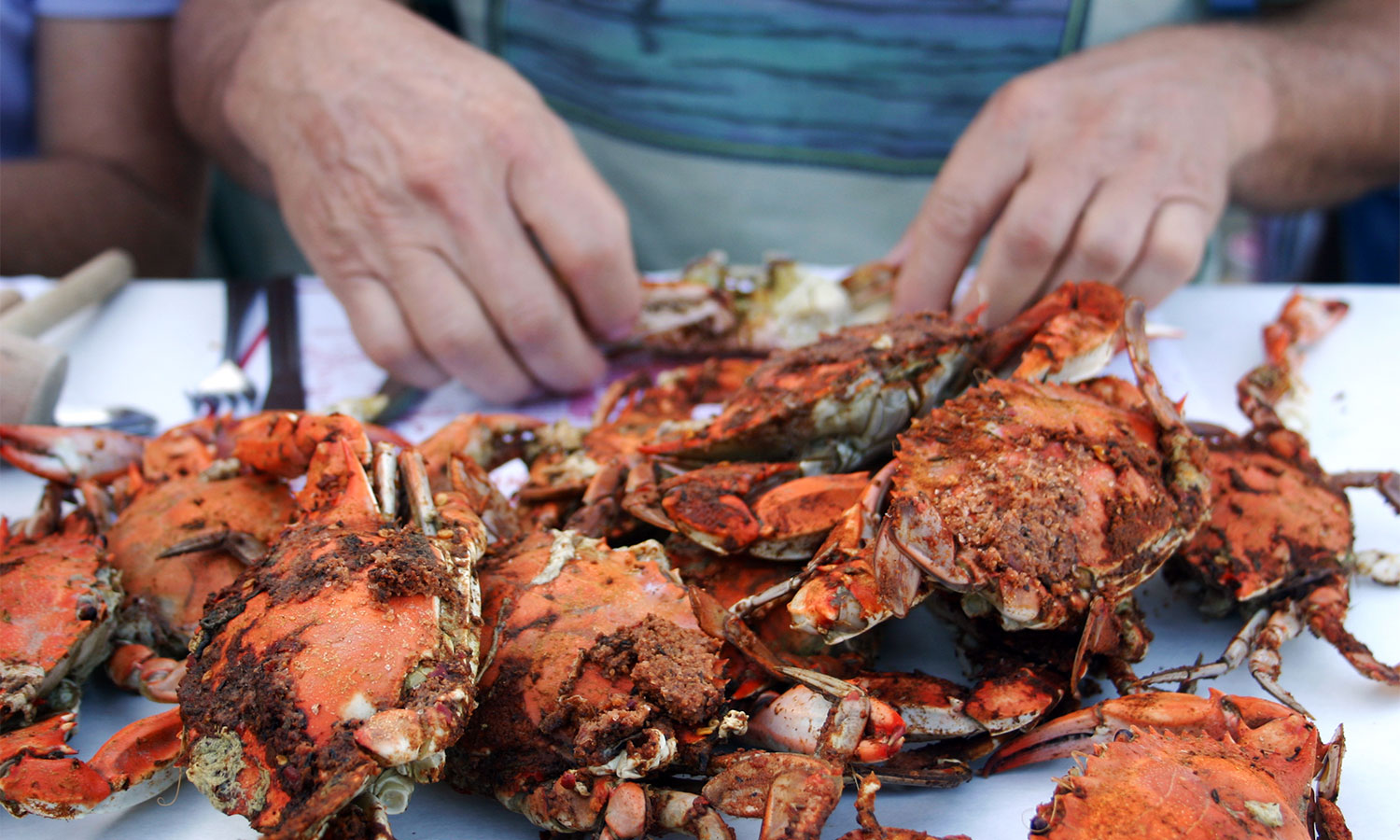 You have passed recipes from generation to generation for crab cakes, Maryland crab soup, cream of crab soup, crab dip, crab balls, crab imperial, crab casserole, and crab omelets. 
You groan when you see "Maryland-style crab cakes" on any menu outside the state of Maryland and resolutely order the steak in those establishments.
You don't bat an eye when you find Old Bay on your french fries, corn on the cob, shrimp, fried chicken, or Bloody Mary glass. You have at least three containers of the seasoning in your cupboard, and you cook with it liberally.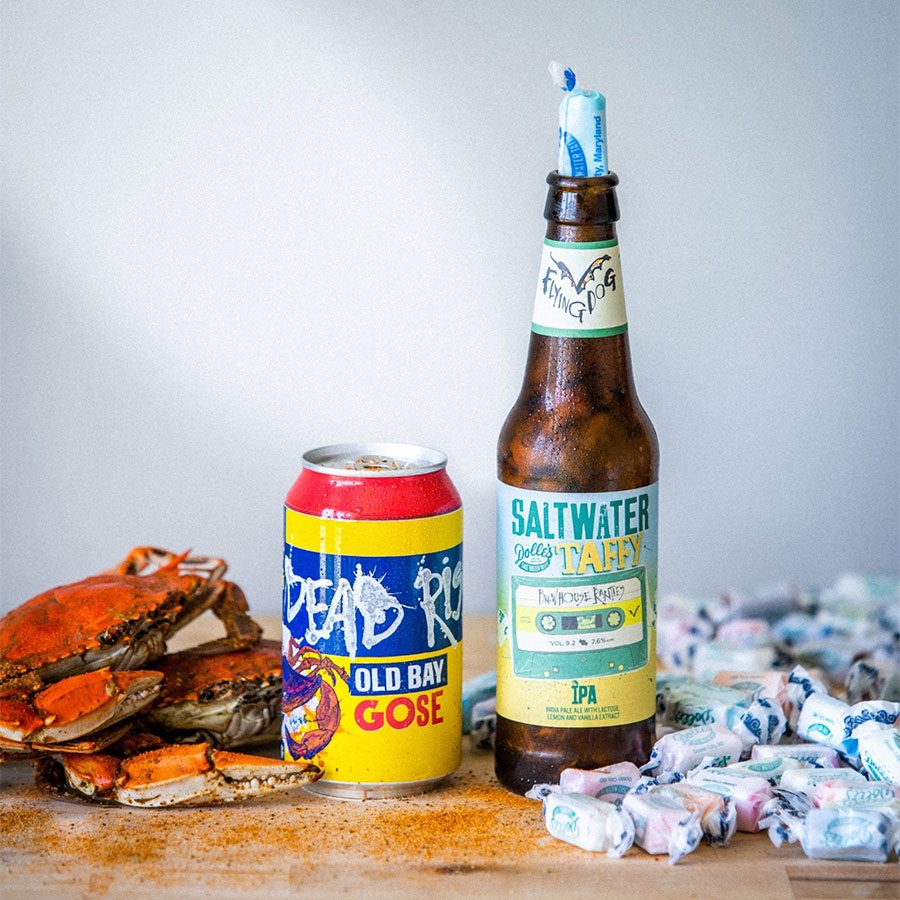 You spent Senior Week of high school "downy oshun." (That's "down to the ocean," a.k.a. Ocean City, MD, for those of you not from Maryland.)
When you hear "the bridge is backed up" during the summer months, you know which bridge.
You have at least one friend with a boat and have spent a day out on the Bay crabbing or fishing.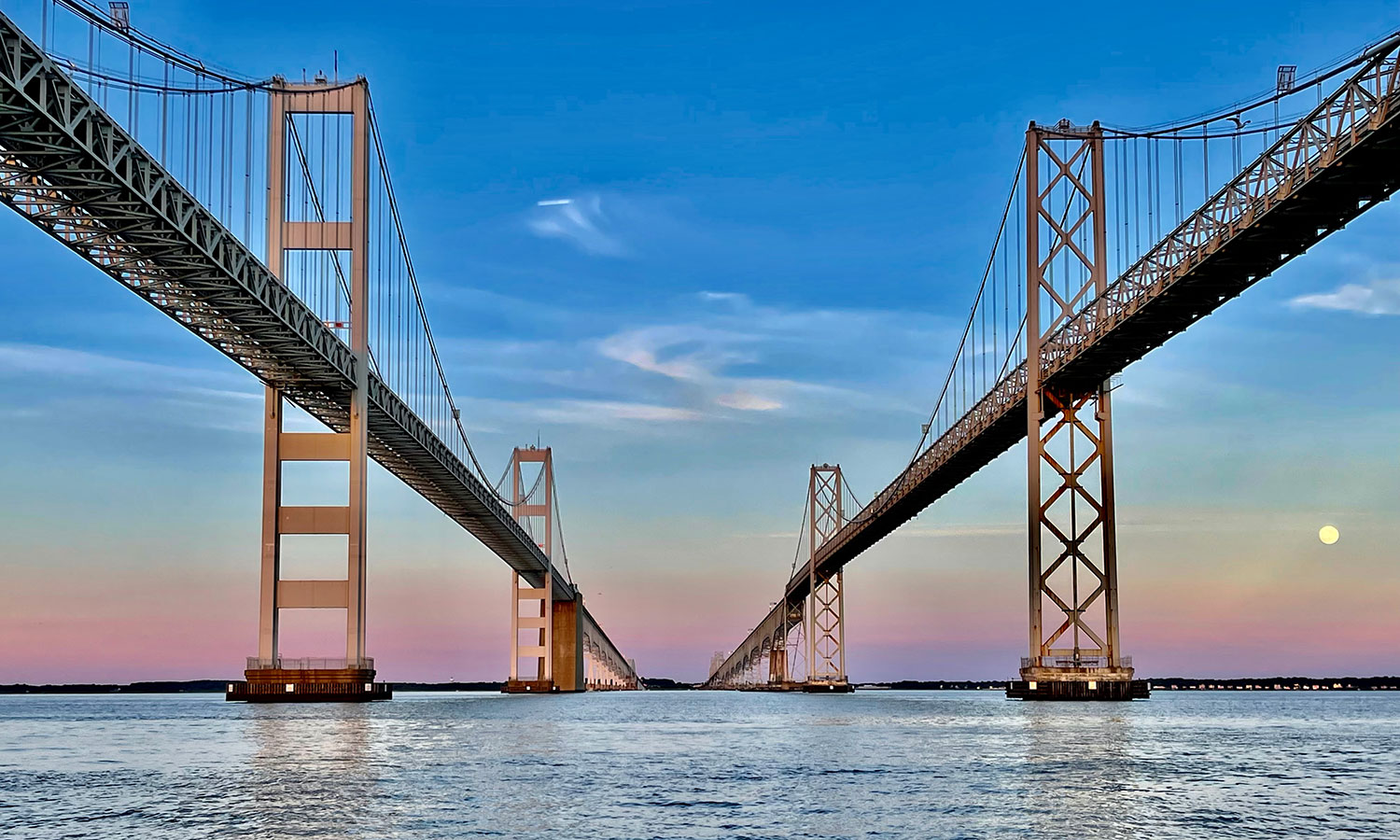 You have standing traditions that celebrate the Maryland holidays of Opening Day and Preakness.
You have watched the Blue Angels spiral, swoop, and fly in formation.
The Orioles break your heart every season. And despite that, you still believe Oriole Park at Camden Yards is the best place in the nation to take in a game.
The Ravens break your heart every season. And despite that, you still believe they are the best football team in the land. 
You think orange and purple look great together.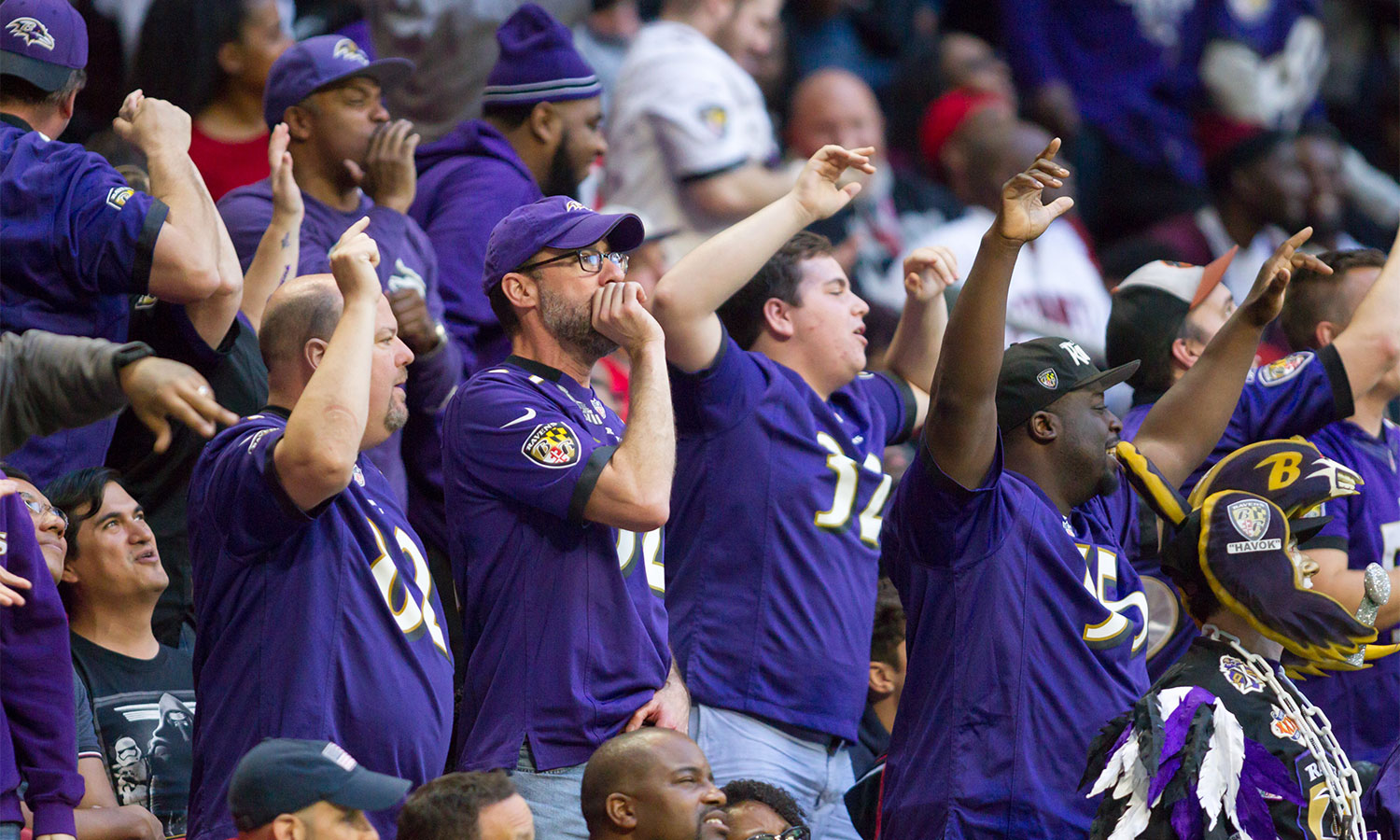 No matter if you are at a sporting event or a solemn ceremony, you scream "Ohhhh" in the middle of the national anthem.
You know what a terrapin is.
You live for lacrosse. And even if you didn't play in an organized league, you've at least had a lacrosse ball whipped at your head in gym class.
You will drive a half hour out of your way to avoid I-95.
You can pronounce Towson, Bowie, Accokeek, Havre de Grace, Ellicott City, Catoctin, La Plata, Linthicum, and Worcester.
You feel a burst of annoyance every time you hear someone call it John Hopkins. "It's JohnSSSSS," you mutter.
You feel a sense of pride that Harriet Tubman was from Maryland. And, inexplicably, you also feel a sense of pride that Edgar Allan Poe DIED in Maryland. I mean, we named our football team for the man.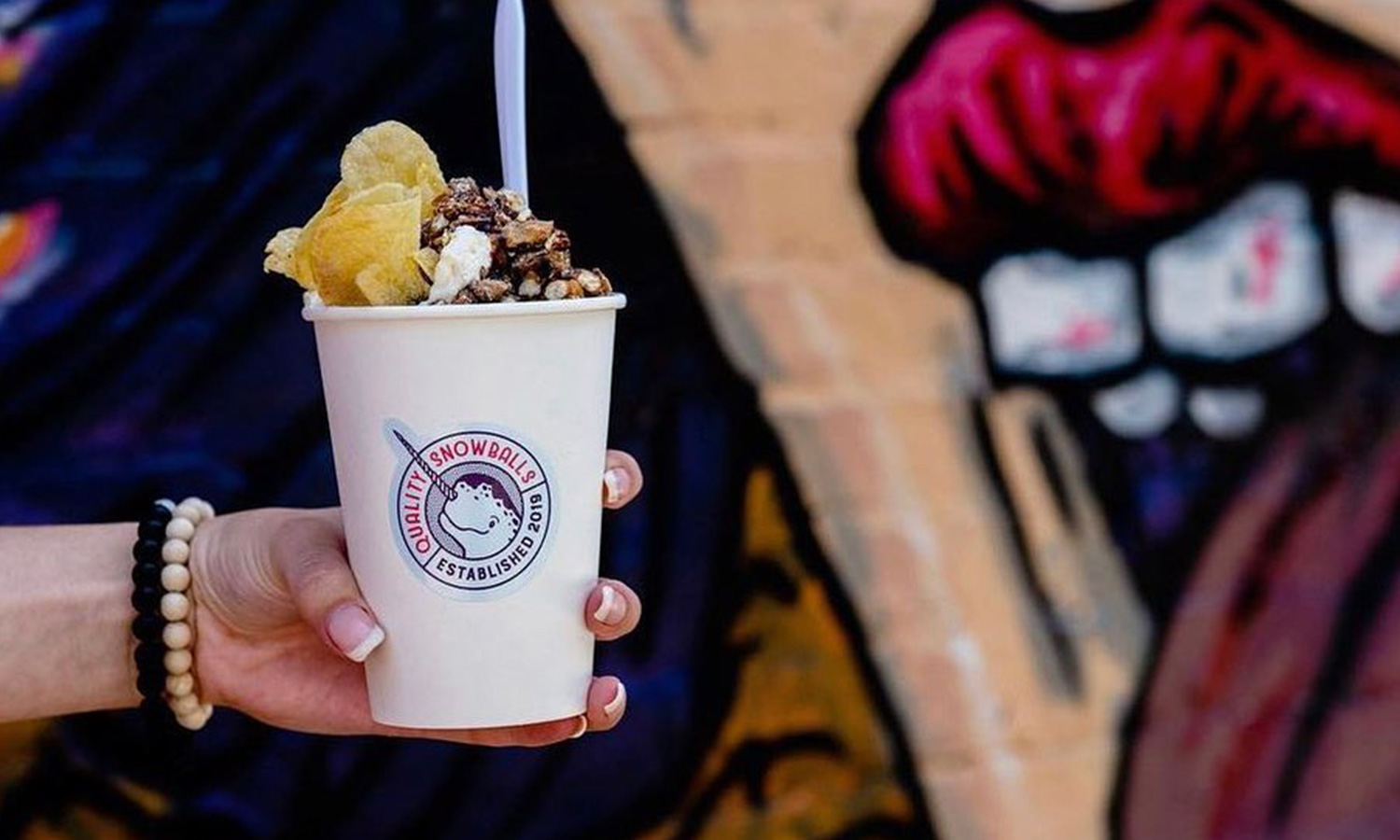 You know that a snowball is not a winter projectile, it's a delicious summer treat best served with marshmallow and sprinkles. 
Speaking of winter, is that a flake falling from the sky? You head to the store for milk, eggs, and bread. School will be closed tomorrow.
When the temperature rockets from 30 to 75, you change into shorts and flip flops without a second thought. And you carry a coat with you for when it invariably drops back to 50.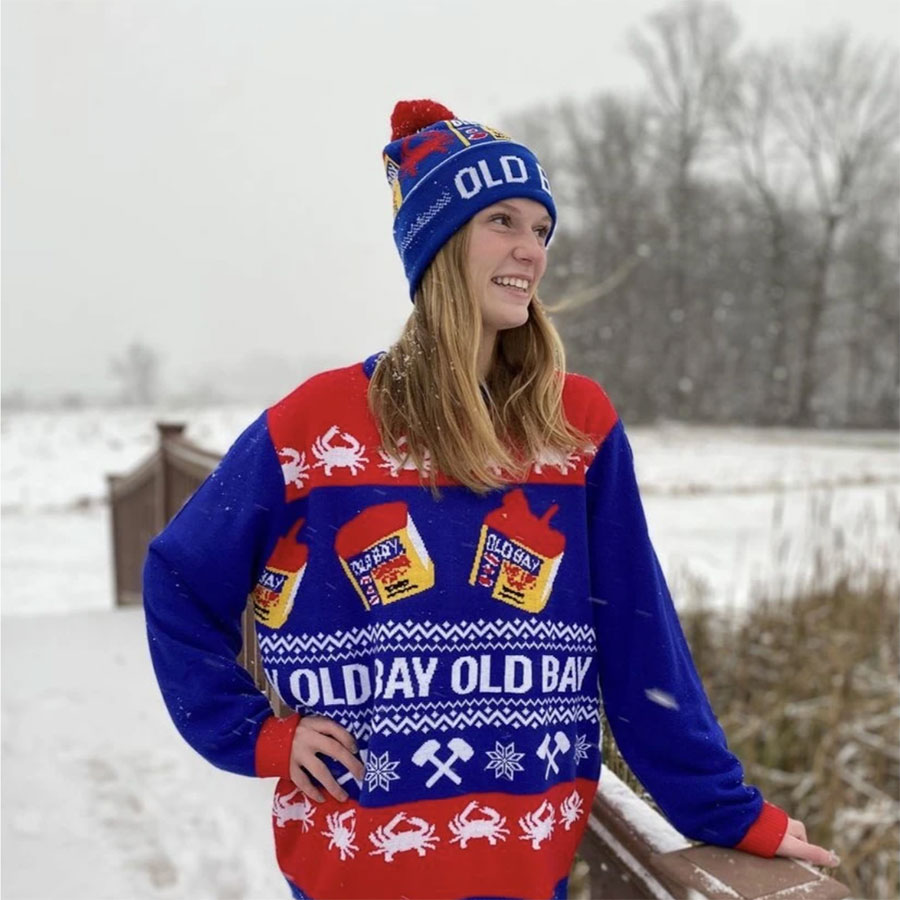 You own at least three apparel items with the state flag on them, to match the state flag crab magnet you have on the back of your car.
You believe Maryland truly is America in miniature, with its beaches, cities, farms, and mountains, and there is no other state in which you'd rather live!
---
Lead Photo: Shutterstock
Heidi Glatfelter Schlag is a marketer, history lover, and traveler who can often be found exploring museums, parks, small towns, and farms. She founded Culture-Link Communications, where she helps local nonprofits and small businesses build their brands. Heidi lives in Frederick, MD, with her husband and two dogs.