Meet the MRT Team: Hilary Is the Newest Member of the Minivan Mom Club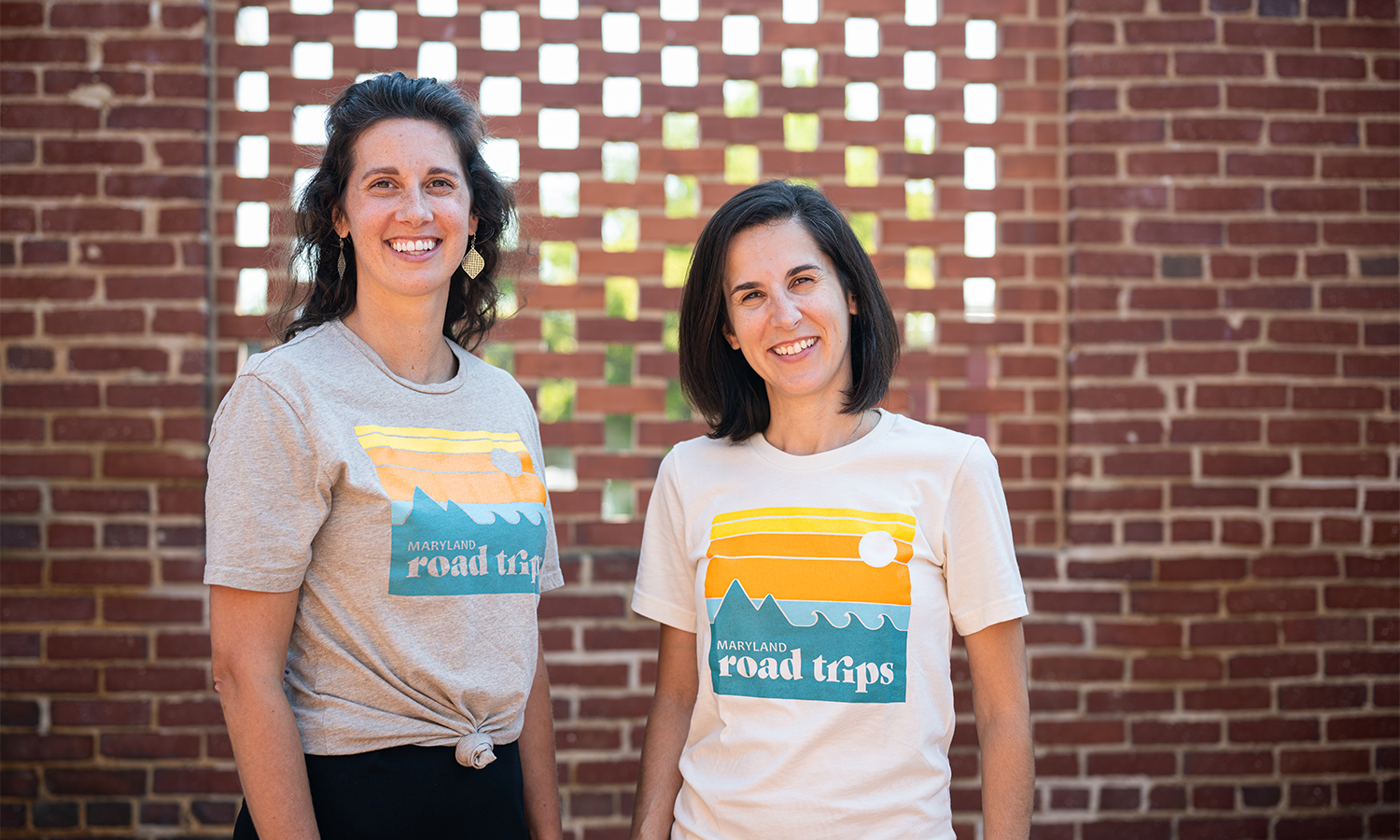 We're pulling back the curtain to introduce you to the team behind Maryland Road Trips! Meet our sales specialist, Hilary Papuchis.
I was born in Silver Spring, MD, and spent my childhood in Montgomery County and Frederick County. After graduating from the University of Maryland, College Park, I moved to St. Louis to work for Enterprise Rent-a-Car. But Maryland called me home, and a few years later, I met my husband and settled in Myersville. We have two boys ages 4 and 5.
Tell me a fun fact about yourself.
I used to work as an abstract artist and sold my art in various businesses in Downtown Frederick. I love to make and sell things. 
And now you work in sales! 
Celebrating Maryland tourism and car travel comes naturally to me! I get to pair my love for hitting the open road with snacks and a good playlist with my passion for helping businesses thrive.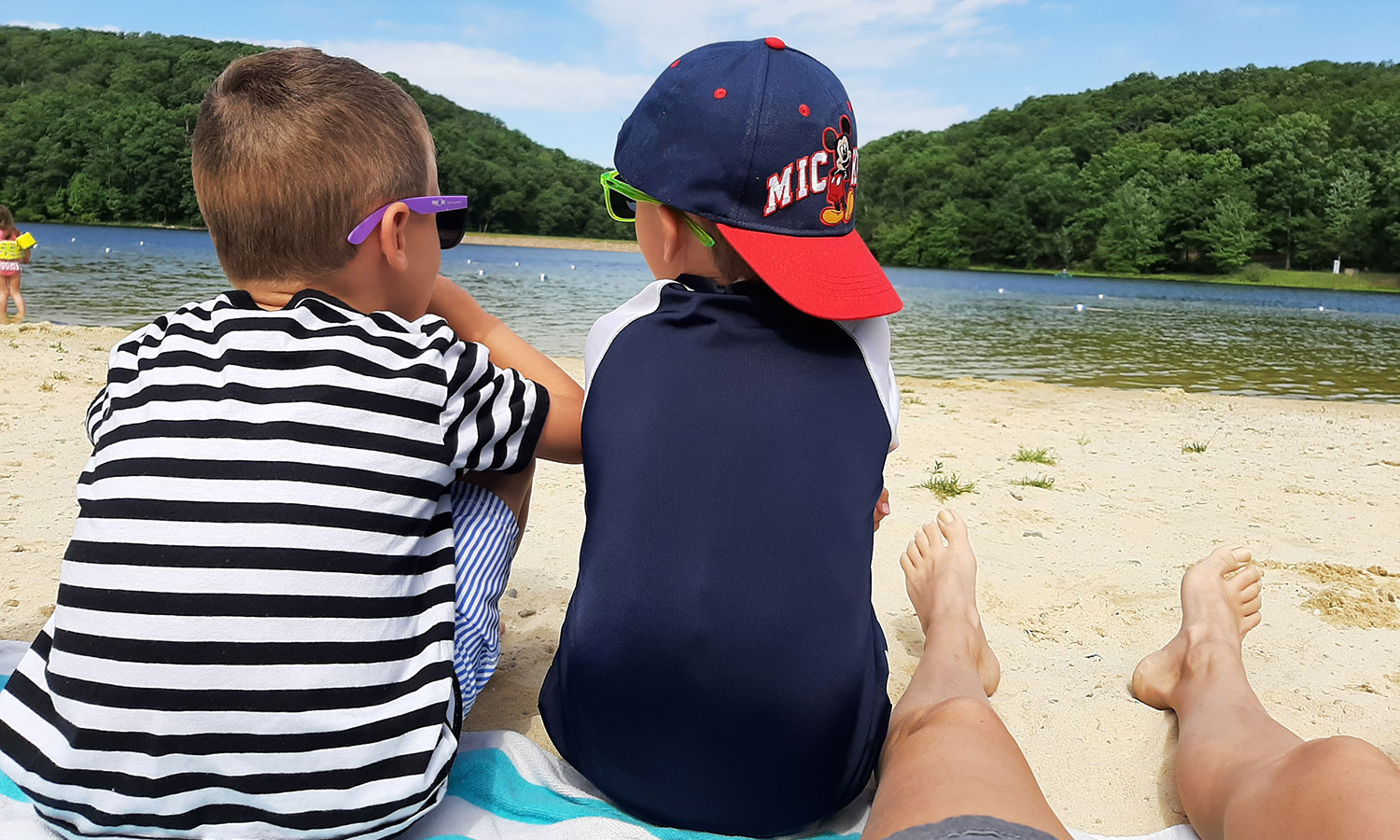 What do you like about where you live?
We have easy access to great parks. Greenbrier State Park is right by our house, and Catoctin Mountain Park, where my husband and I had our second date, is a short drive away.
What kind of car do you drive?
We just bought a Kia Sedona, which feels like a major milestone for our family. We're excited to make a lot of fun memories on the road together. I can't believe I'm a van mom now, but honestly, I love it.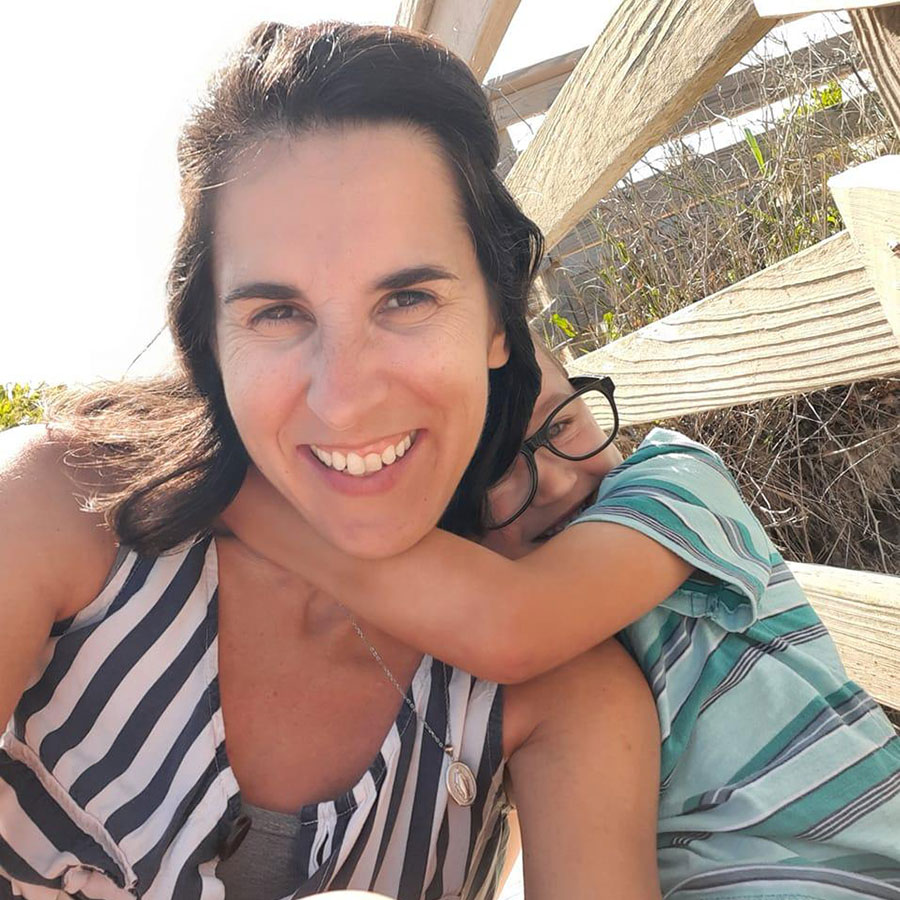 Where have you yet to visit in Maryland?
We've never been to Deep Creek Lake! I'm hoping I can convince my husband that we should be a camping family. I've always wanted to follow the Harriet Tubman Underground Railroad Byway on the Eastern Shore.
Do you prefer to drive until you arrive at your destination or make lots of stops along the way?
Since our kids are little, we often drive through the night. But I'm ready to start planning our road trips to include stops at playgrounds and charming small towns.
What drinks or snacks must be in the car when you're traveling?
Water, Cinnamon Spice black tea or Gatorade, plus beef jerky and sour candy.
Any road trip mishaps you care to share? 
We learned the hard way on a road trip last year that our youngest son gets motion sickness! I'll leave it at that.
---
Lead Photo: Laura Rennie, Editorial Manager and Hilary Papuchis, Sales Specialist. Credit: Michael Mason